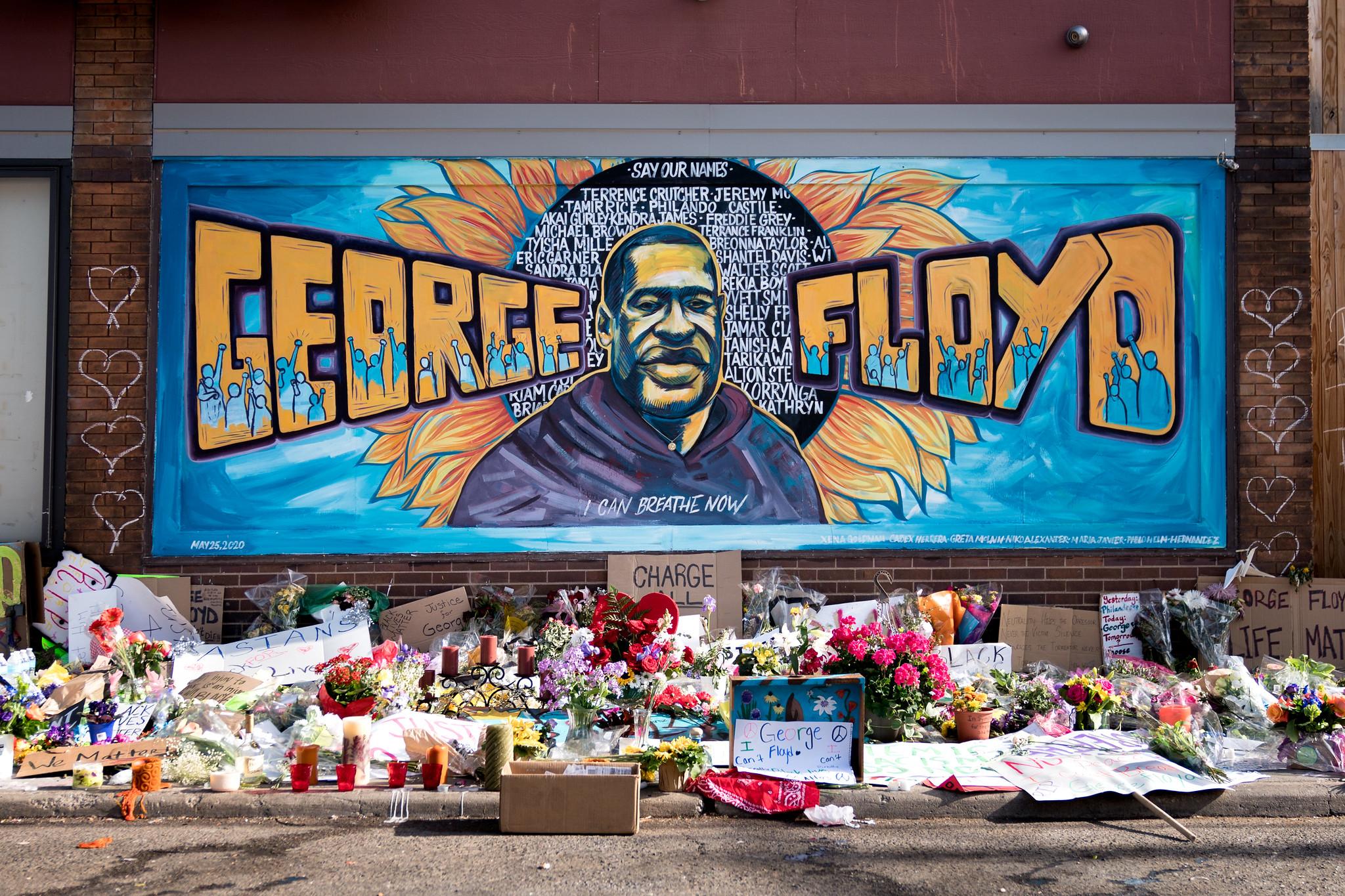 July 2020 – As conversations and issues surrounding the senseless murder of George Floyd at the hands of the police rages on, the Black Lives Matter movement has gained a significant amount of support both financially and vocally through support from giants in the industry.
One of the biggest signs of solidarity was shown on June 2nd, where much of the music business observed Blackout Tuesday. With the hashtag #THESHOWMUSTBEPAUSED, Blackout Tuesday started as joint effort from Warner Music Group, Sony Music, Columbia Records, Def Jam Recording, Interscope Geffen A&M, and Capitol Music Group to show that the day was not business as usual, and paused all business operations, took time to reflect and made financial contributions to important causes. Multiple groups like Sony and Warner pledged $100 million to support social justice and anti-racist initiatives around the world.
Joining in were efforts from music streaming service giants Apple Music and Spotify. Apple Music cleared its Beats 1 radio schedule and directed users to a single streaming station celebrating Black artists, while Spotify curated playlists highlighting Black artists and added 8 minutes and 46 seconds of silence to many podcasts and playlists, as an acknowledgment of the amount of time that George Floyd was suffocated.
Individual efforts from giant superstars have also been made, using platforms and wide audiences to amplify messages. R&B artist The Weeknd for example, highlighted various social justice organizations, while donating $500,000 and urging his 23 million Instagram followers (and in a separate message, music industry partners and executives who "profit off of black music") to do the same. A number of powerful messages from influential musical artists can also be found at this location.
The support for BLM in the music industry has even extended beyond the confines of the United States. K-pop megastars BTS, along with their Korean record label Big Hit Entertainment recently donated $1 million dollars to Black Lives Matter.
While this recap is by no means an exhaustive list, it is clear that much of the music industry is banding together to fight social injustices and to show support for the Black Lives Matter movement. Whether it's engaging massive audiences, taking time to rethink policies and approaches, or opening up checkbooks, the movement and its support in the music industry continues to gain strength, force conversations and hopefully pave a path to substantial, long-lasting change.
Story by: Cody Villafana