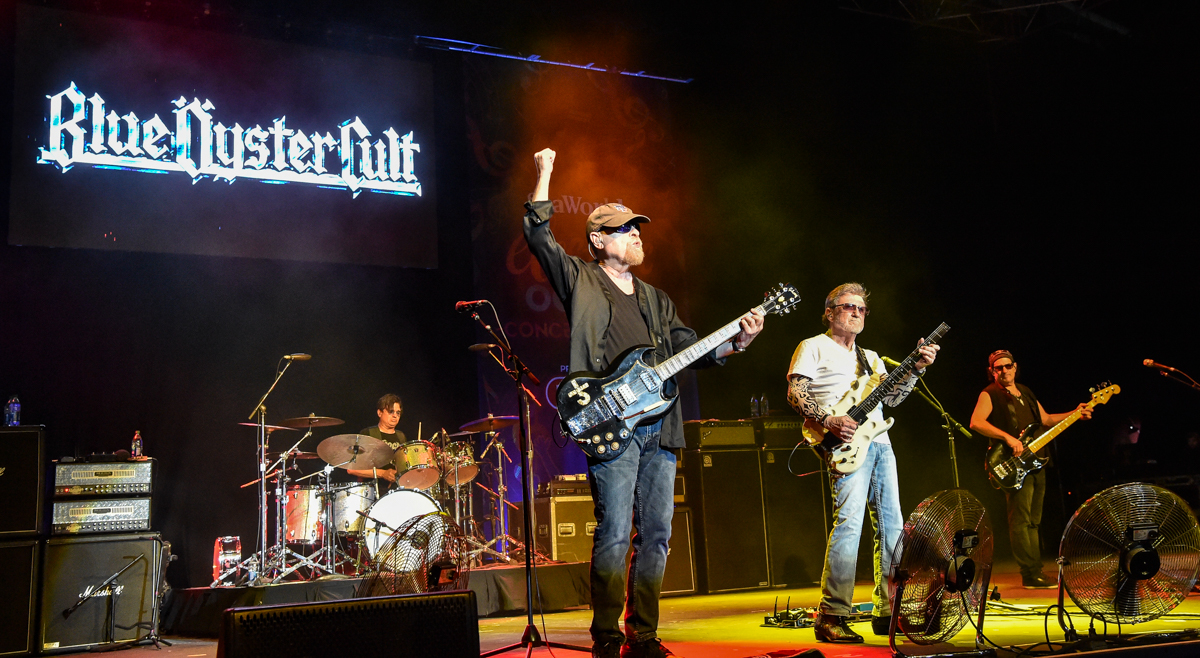 SAN ANTONIO, TX – AUGUST 1, 2021. Though it may be unexpected from an outsider's perspective, SeaWorld San Antonio has a rich history of hosting major pop and rock acts, dating back to their popular Summer concert series of the 1990s. Though the scale may be a bit smaller than those days, SeaWorld recently wrapped up their Electric Ocean Concert series with a performance from classic rock stalwarts Blue Öyster Cult on a recent sweltering Summer Sunday.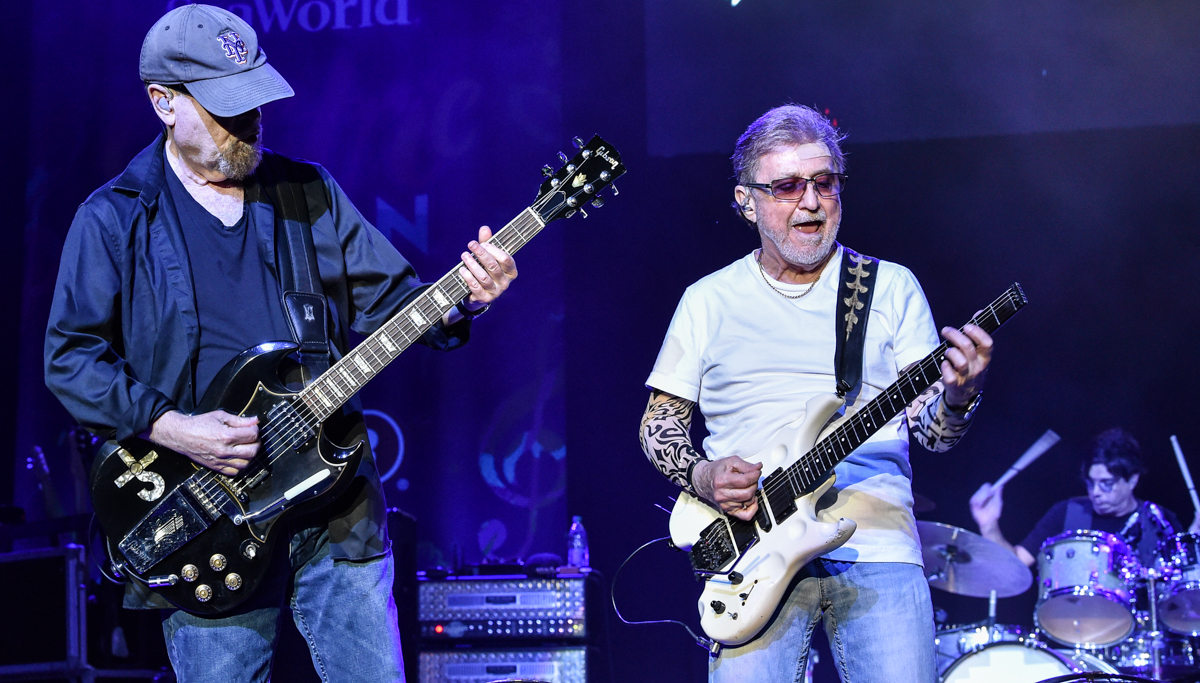 The band opened their condensed, but economical 75-minute set with the opening track "That Was Me" from their 2021 (and first in 20 years) album The Symbol Remains. After the obligatory "new stuff" intro familiar with sets from long-standing bands, Blue Öyster Cult took the crowd on a trip through the 70s and early 80s, adding fresh coats of paint to songs from yesteryear and delivering appropriately electric renditions of their most classic tunes.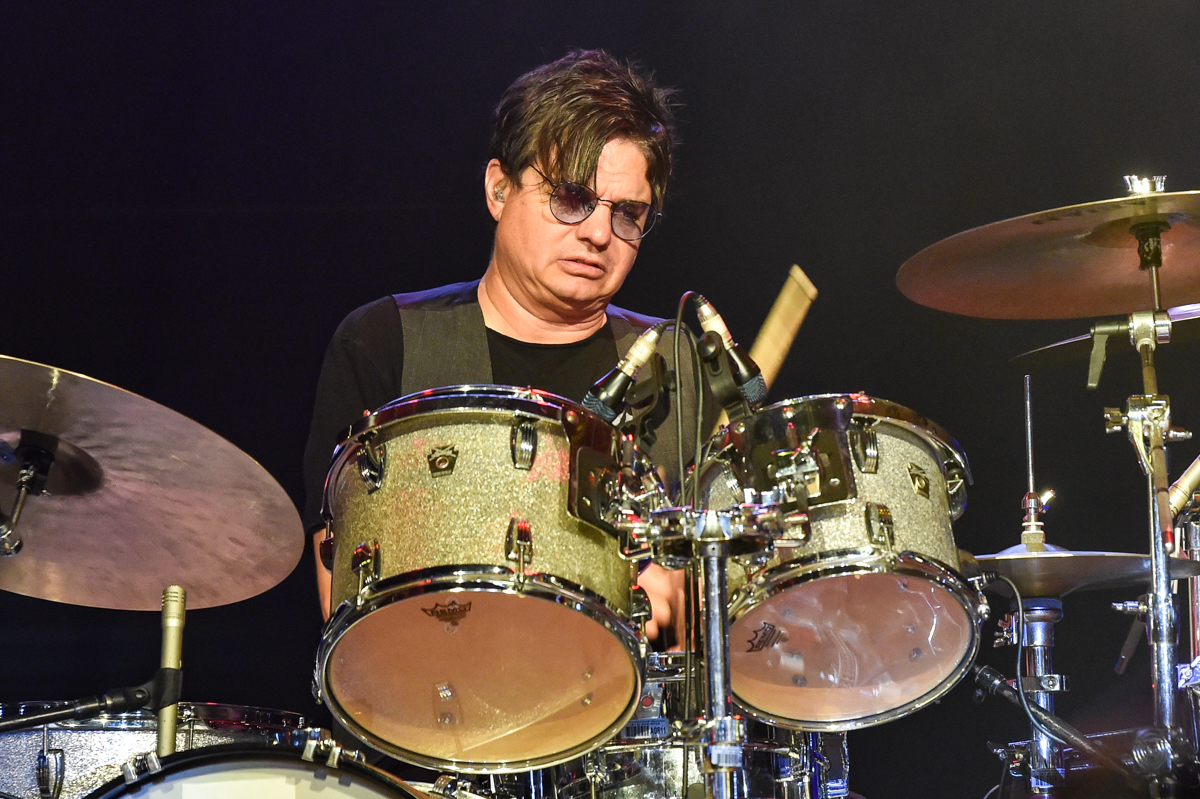 Somewhat rare for a band that has been around since the late 1960s, Blue Öyster Cult is still fronted by two long-time members, rhythm guitarist and vocalist Eric Bloom and lead guitarist and vocalist Buck Dharma. Bloom's vocals were on display early on, still showing strength and an ability to hit the higher register. It was Dharma, however, who quickly emerged as the star of the show. The first big crowd pop of the night came for the opening harmonized guitar riff of the timeless track "Burnin' For You." The performance sounded massive, with guitarist/keyboard player Richie Castellano, Bloom and Dharma all on guitar, beefing up the harmonies. The memorable pre-chorus and chorus was made even more memorable with the addition of 4-part vocal harmonies and Dharma playing flawless lead guitar licks.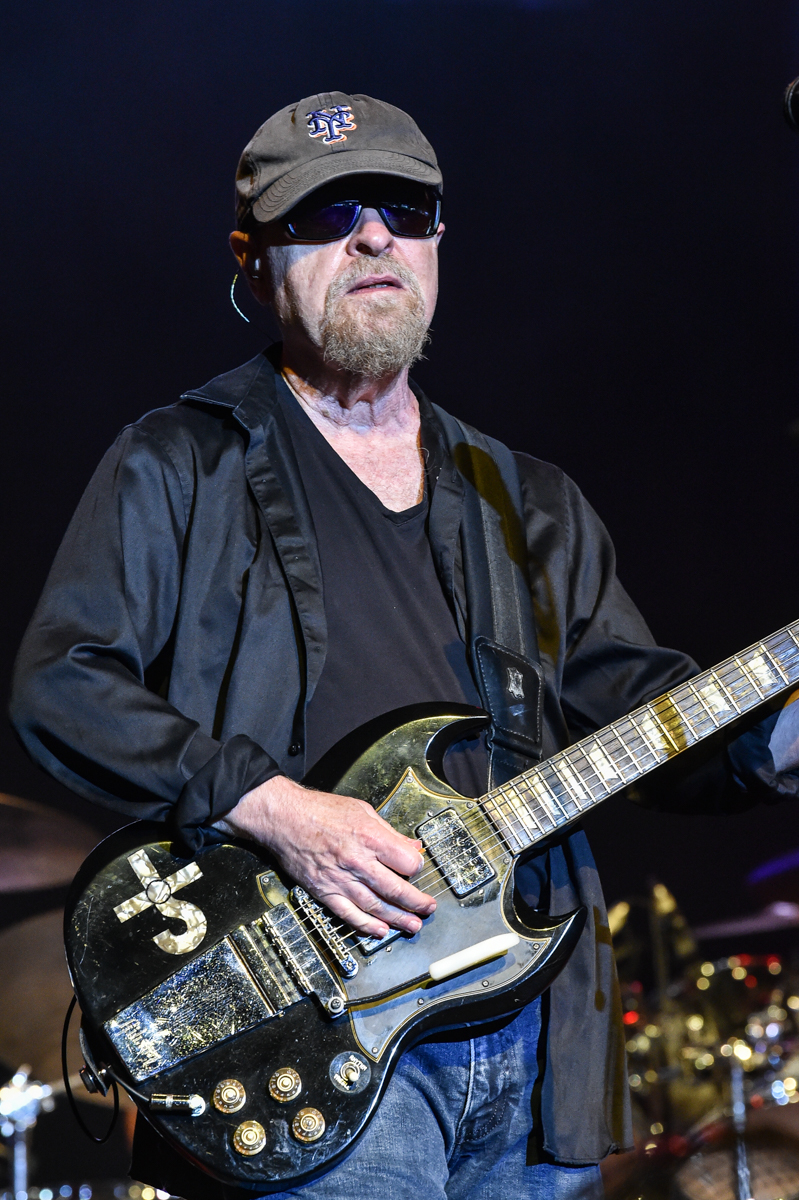 Dharma's impressive guitar playing was a theme of the night, shining through with gorgeous technical solos on the song "Harvest Moon" and taking center stage with a lengthy, but satisfying instrumental song "Buck's Boogie," which featured a snipped of ZZ Top's "La Grange," a tribute to their recently passed bassist Dusty Hill.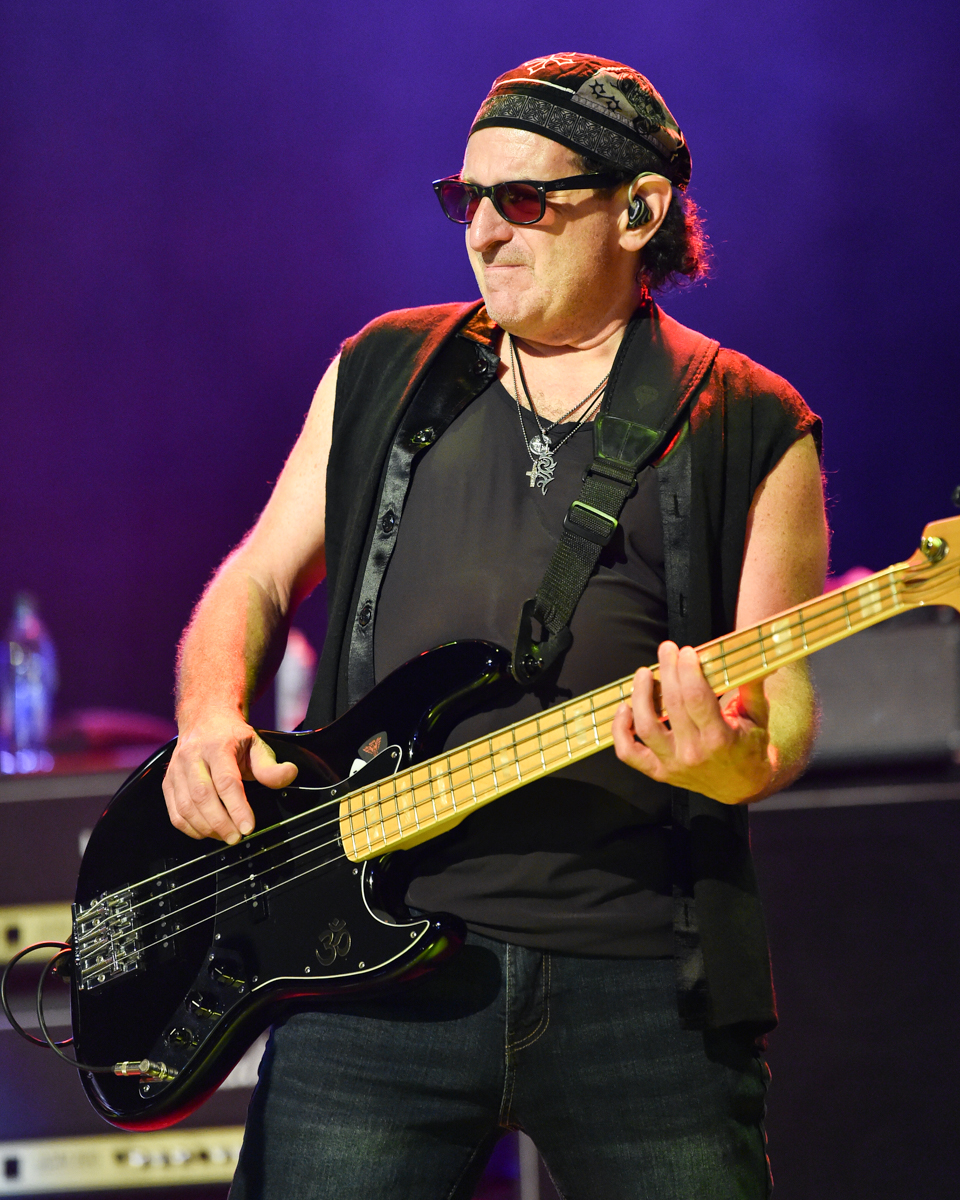 Bloom was also clearly having a good time as well, teasing the crowd as the band stood bathed in green light with a coy and silly intro to the slightly slower tempoed, but still extremely fun track "Godzilla." Bloom also began miming a cowbell during the intro of a fantastic rendition of "(Don't Fear) the Reaper," which like Dharma's vocals during the performance, didn't seem to age a day.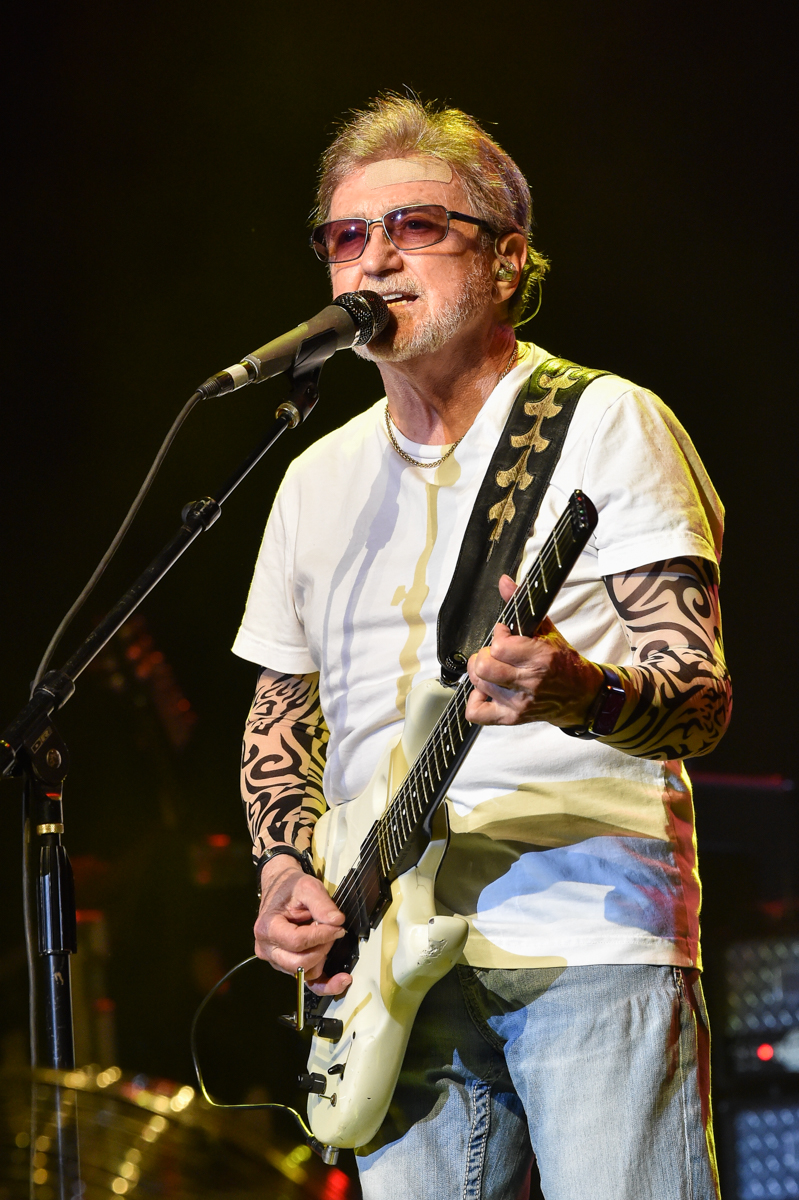 Though the newer tracks stood out as being clearly inferior, it was an absolute treat to watch guys like Bloom and Dharma perform authentic, entertaining and best of all, musically tight versions of songs that stand the test of time and truly deserve the identifier of "classic rock." Dharma especially was a sight to behold, ripping guitar leads and endless solos all show long. For fans of 70's rock and roll, and especially fans of proficient guitar playing and solos, it was almost impossible to not leave satisfied.