To the uninitiated, Austin's festival cycle is perpetually in a post-SXSW/pre-ACL to post-ACL/pre-SXSW revolutions. These same outlanders think Austinites meet on the Congress bridge to watch bats fly and to eat the Franklin's barbecue that they waited 4 hours in line for daily. Fun Fun Fun Fest 10 on November 6, 7 and 8, 2015 is as Austin as Little Ginny's Longhorn, Juan In A Million and the gadabout peacocks of Mayfield Park.
Sure there's national headlining acts (Wu-Tang Clan, NOFX & CHVRCHES), and the event also features the requisite "band from the 80's/90's reuniting" sets (L7, Venom, Jane's Addiction) but here's a deeper-dive look at the ten under-the-radar acts not to miss at FFF Fest:
Dallas-bred three piece The Outfit, TX will transform the Blue Stage on sunday into a hip-hop House of Torment (yep, like the Halloween attraction that overtook the desolate Highland Mall.) Ominous beats, mod-macabre lyrics and chilling vocals will haunt your nightmares.   Track to Spotify: "Wild Turkey"
Riot Grrrl noise-punks Babes In Toyland graciously penned FFFfest in for the last date on the only leg of their reunion tour, so the least you can do is show up and get kicked in the face by the trios driving rhythms, distressed vocals and blunt licks. Track to Spotify: "He's My Thing"
Garage-psych pop architect Mikal Cronin has distinguished himself from Ty Segall's running mate in the late 2000's to his own successful solo campaign with litany of recent releases (2013's MC II is like a flawless Quartz crystal you'd covet during your formative years.) Palpable passion and pulsing guitars make Cronin a must see. Track to Spotify: "Weight"
Austin's Think No Think harnesses radioactive rock materials such as hazardous basslines, violitale beats, temperamental riffs and explosive vocals. Be sure to wear a hazmat suit along with your offensive indian headdress as part of your festival regalia. Song to Soundcloud: "Strange Truth"
Experimental electro-tunesmith Grimes will explore the digi-soundscape, show you aural panoramas and leave you awestruck. Don't forget to take a picture so you'll have a memento of the inescapable melodic sights she spun. Track to Spotify: "Go"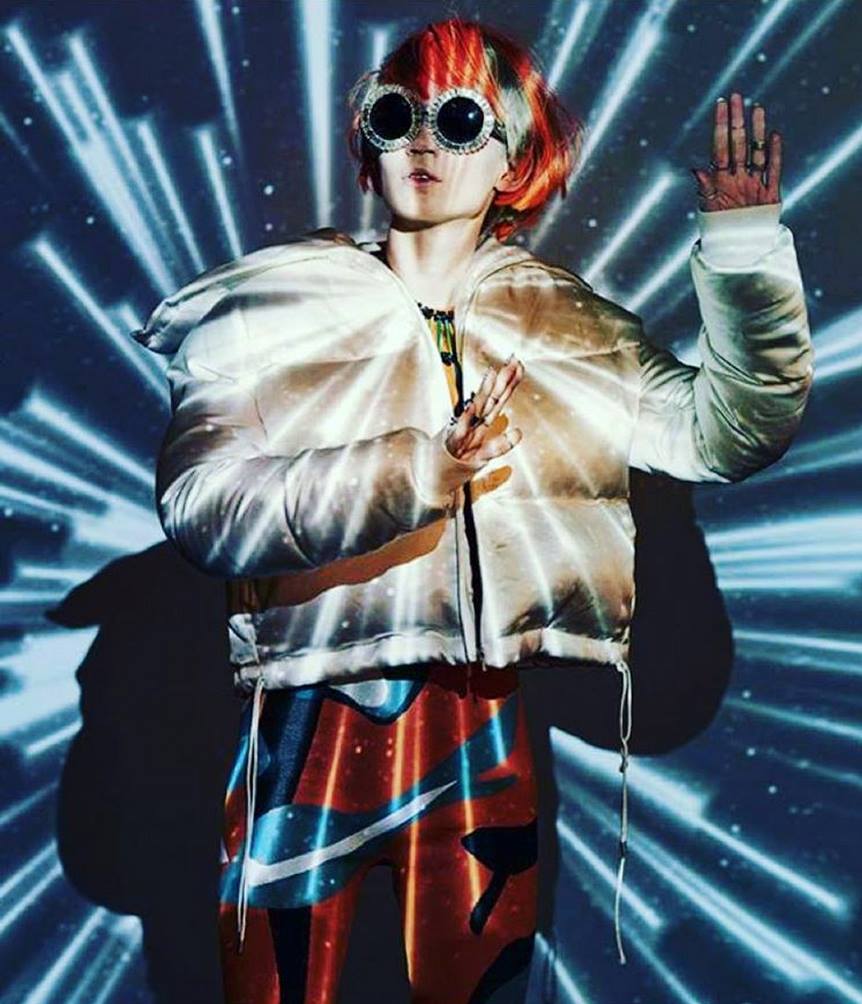 Indie Rock deity and Bright Eyes frontman Conor Oberst has made arguably his best record in half a decade with his politically-charged punk outfit Desaparecidos. Underlining the aggressive, post-hardcore vibrations of the group's sound is Oberst's signature hook-laden song-craftsmanship and jagged-yet-soothing vocals. Track to Spotify: "Backsell"
Austin's bombastic rock collective, East Cameron Folkcore, will make the hometown crowd proud with its conceptual narratives, coal-powered choruses and complex arrangements. Track to Spotify: "Our City"–it's an ode to the Austin artists being evicted by gentrification.
Montreal indie-synth poppers Tops sonic aesthetic brandishes 80's soft rock cadences, airy vocal adornments and minimalist composition frameworks. Before you float on a cloud of their cuts to the ceiling, the pointy guitar riffs bring you back to terra firma. Track to Spotify: "Change of Heart"
Of the many headliners, Schoolboy Q has the most anti-hero vibe to him. The critically-acclaimed emcee has an abrasive flow, is brutally honest and frankly, comes off as hyper-focused on the music and not so much entertaining–which why you have to see him, he's enthralling and well, entertaining. Track to Spotify: the Grammy nominated "Studio"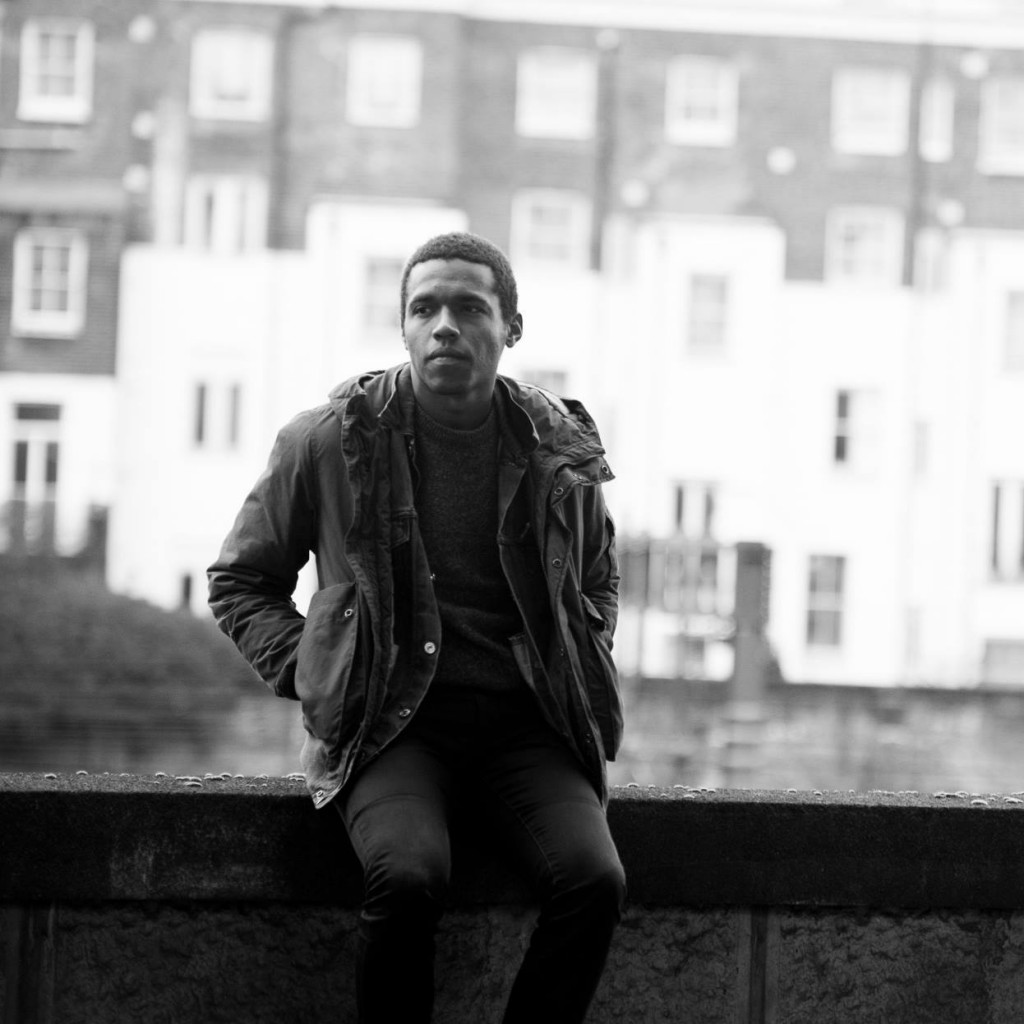 Muck-rocker Benjamin Booker songwriting chops are a cut-above his contemporaries in the blues rock arena. At a cellular level, his art's protective epidermis layer is prolific and polished but its nucleus is crude and combustible. Track to Spotify: "Violent Shiver"
Bonus artist:
Peaches – "Fuck the pain away/ fuck the pain away/ fuck the pain away/ fuck the pain away/ fuck the pain away/ fuck the pain away/ fuck the pain away/ fuck the pain away/ fuck the pain away/ fuck the pain away/ fuck the pain away" Do these lyrics not convince you? We'll see in front of the Taco Cannon at Fun Fun Fun Fest 10.
Review by Donny Rodriguez