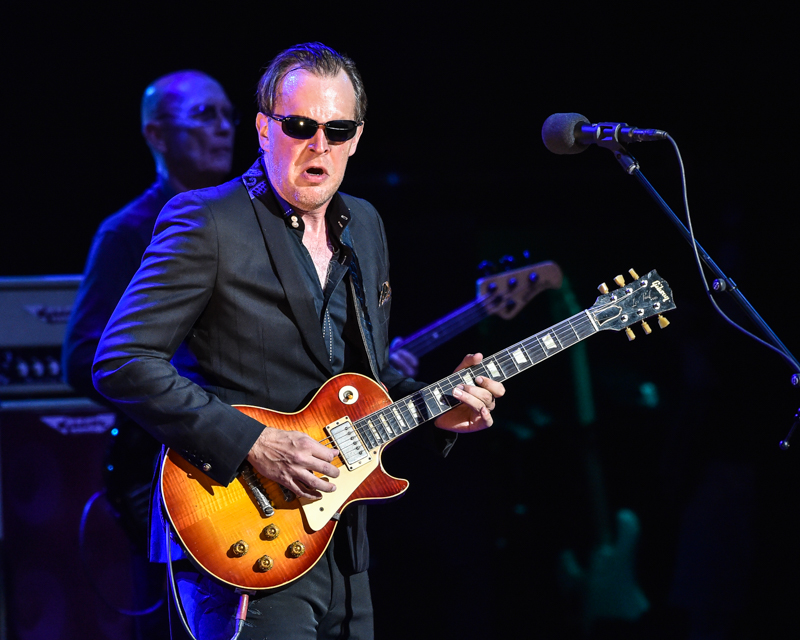 SAN ANTONIO, SEPTEMBER 15, 2021 As the music industry slowly continues to return to a state of normalcy, concert-goers are packing into venues to see their favorite acts after a long hiatus. On a Friday evening in San Antonio, TX, blues fans got their fix in a show dubbed "The Guitar Event of the Year" with musician Joe Bonamassa.
With no opening band on the bill, the lights went down promptly at showtime as the timeless Welcome Back Kotter theme song "Welcome Back" by John Sebastian played over the PA. As a wink to the fans at the packed Majestic Theatre, it served as not only a clever beginning, but a way to immediately win the crowd over. Donned in his famous suit and sunglasses, Bonamassa appeared and went right into the show opener "Evil Mama," the opening track of his 2018 album Redemption.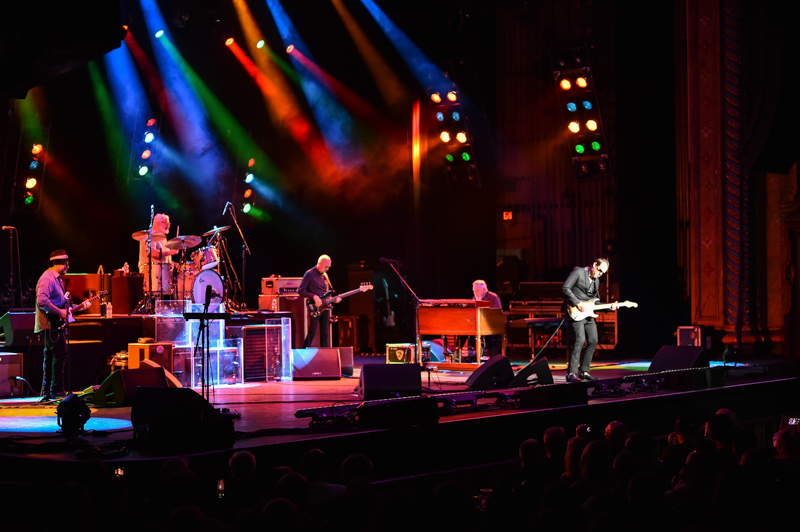 Right from the get-go, Bonamassa's gorgeous guitar tone echoed through the fantastic acoustics of the Majestic Theatre, with his soulful vocals placed well in the mix. It was quickly apparent from the usage of three talented backup singers and a heavy presence of keyboards that Bonamassa planned on using his band to the fullest. This was especially seen in the evening's second song, "Love Ain't a Love Song," where legendary Double Trouble and Rock n Roll Hall of Fame keyboardist Reese Wynan's quickly revealed himself as the clear second star of the show. With fantastic keyboard and organ playing throughout the event, oftentimes trading off solos with Bonamassa, Wynan was front and center in many of the show's highlights.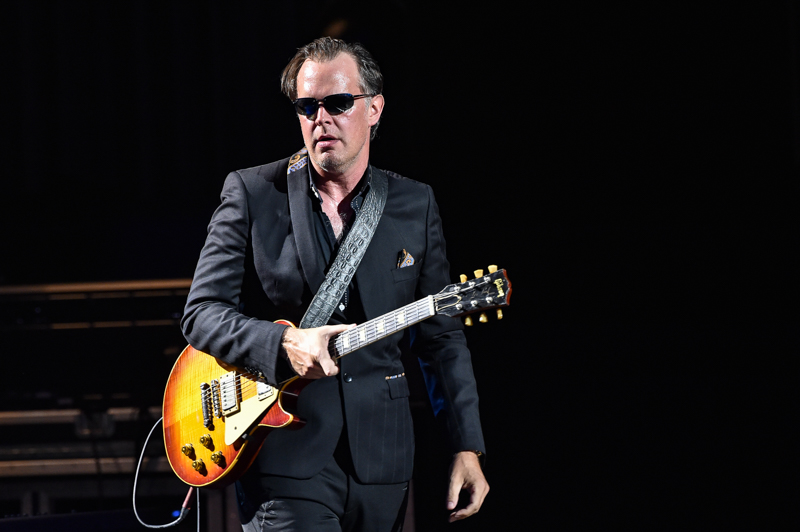 But what would a Bonamassa show be without epic guitar playing? Nearly every song contained impressive musicianship, especially in the traditional blues lead licks in "Just Cos You Can Don't Mean You Should" as well as a cornucopia of solos throughout the evening with the impressive bends and jaw dropping sustain he has become known for. Part of what makes Bonamassa such a great musician (and a generous band member at that) is that he doesn't rely on creating a total shredfest environment. His guitar solos are judiciously placed and always make sense in the context of the song. Late setlist highlight "Lookout, Man" best displayed this, with a relatively basic, but toe tapping heavy rock riff keeping things afloat before Bonamassa ripped into a giant guitar solo. Bonamassa also had some fun in non-traditional ways, with use of a theremin in the main set closer "The Ballad of John Henry."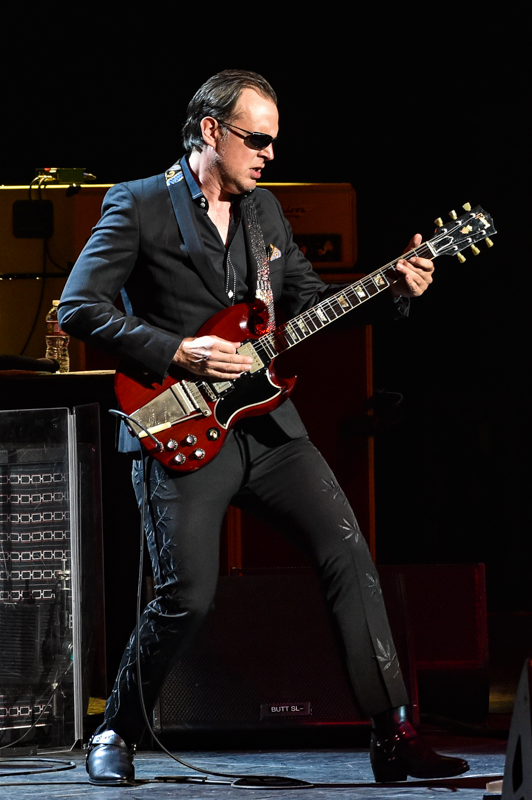 Fans of glorious "guitar face", loads of perfectly executed guitar solos (and a carousel of guitar changes), and rockin' blues definitely had the "The Guitar Event of the Year" live up to the name. But even better, fans were treated to a really impressive musical performance from a tight, seasoned band.