On June 4, 2020  the Apollo Theater joined with Gibson Guitars to present a live-stream fundraiser event to benefit the Apollo Theater. Though the event was originally conceptualized to serve as a fundraiser to support the theater through being shutdown due to COVID-19, the senseless murder of George Floyd had unexpected resonance throughout the evening. (As a side note, most performances were filmed before this happened, which is why there were few direct references, as noted by Apollo president Jonelle Procope in a pre-concert address). As a beacon for Black artists and activists for decades, the Apollo Theater has been an iconic home for entertainment and a platform for unique voices. With a combination of cover songs and a few classic originals, the "Let's Stay (In This) Together" benefit show put that talent on full display providing an entertaining night in.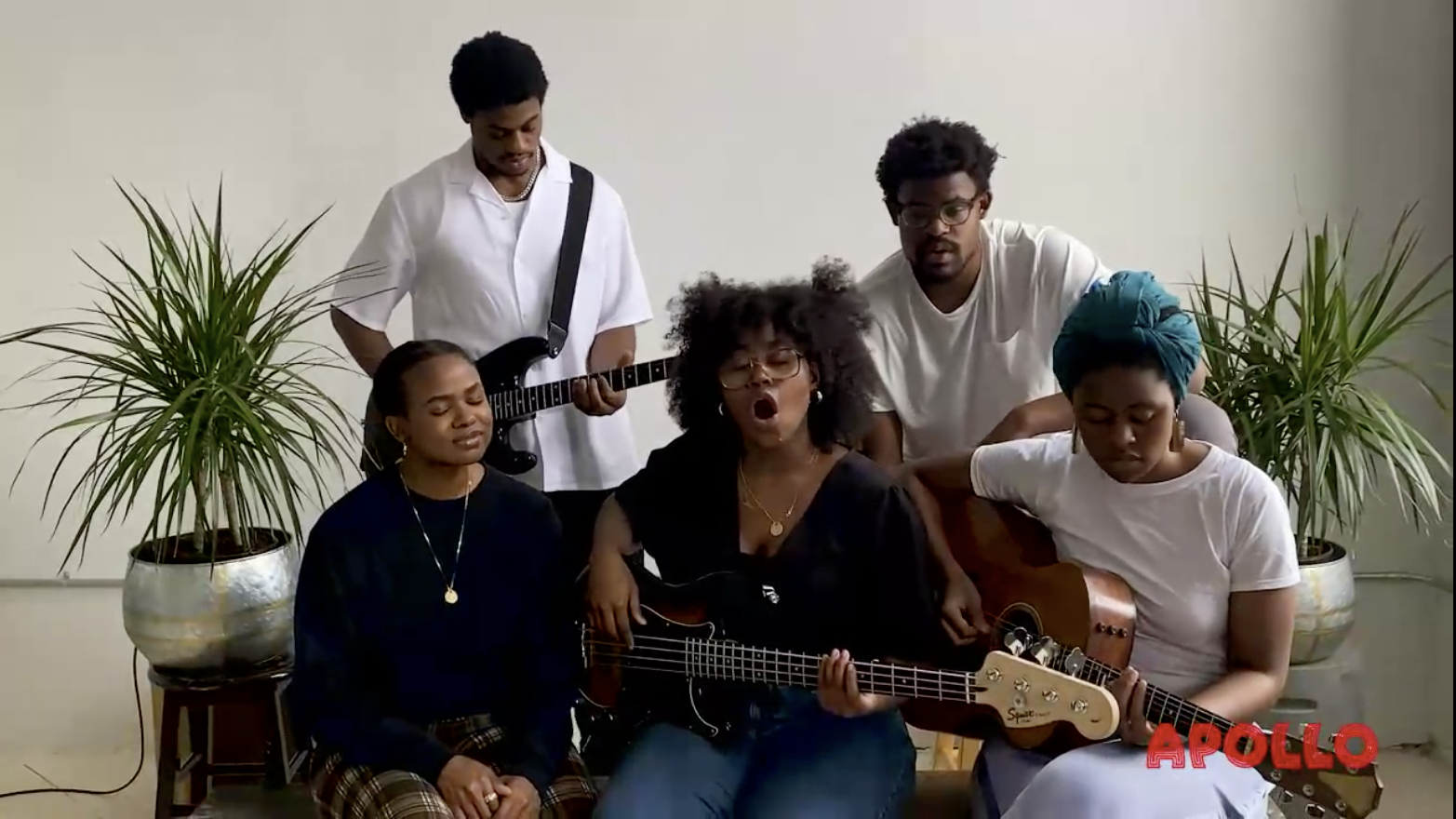 The show kicked off with a rousing rendition of The Temptations' "Papa Was A Rolling Stone," with separately recorded instrumentation from guitarist Vernon Reid, bassist Divinity Roxx, Robert Randolph on slide guitar and the legendary Michael McDonald on vocals. Given that everyone shot their parts separately, it was mixed perfectly, with Roxx's bass shining through and Reid providing funky guitar work. McDonald sounded flawless, and a second verse covered by Celisse Henderson sent the song into the stratosphere as a great way to kick off the evening.
 Another major highlight of the evening was a cover of Jimi Hendrix's "Voodoo Child" by burgeoning Texas guitarist Gary Clark Jr. Clark opened the performance with a video stating that people don't usually try to cover Jimi Hendrix, but he was going to take a shot at it. Clark's chops have never been in question, and he delivered with tremendous success with a blisteringly bluesy version. Shot with close ups, the performance felt raw and intimate, along with its display of talent.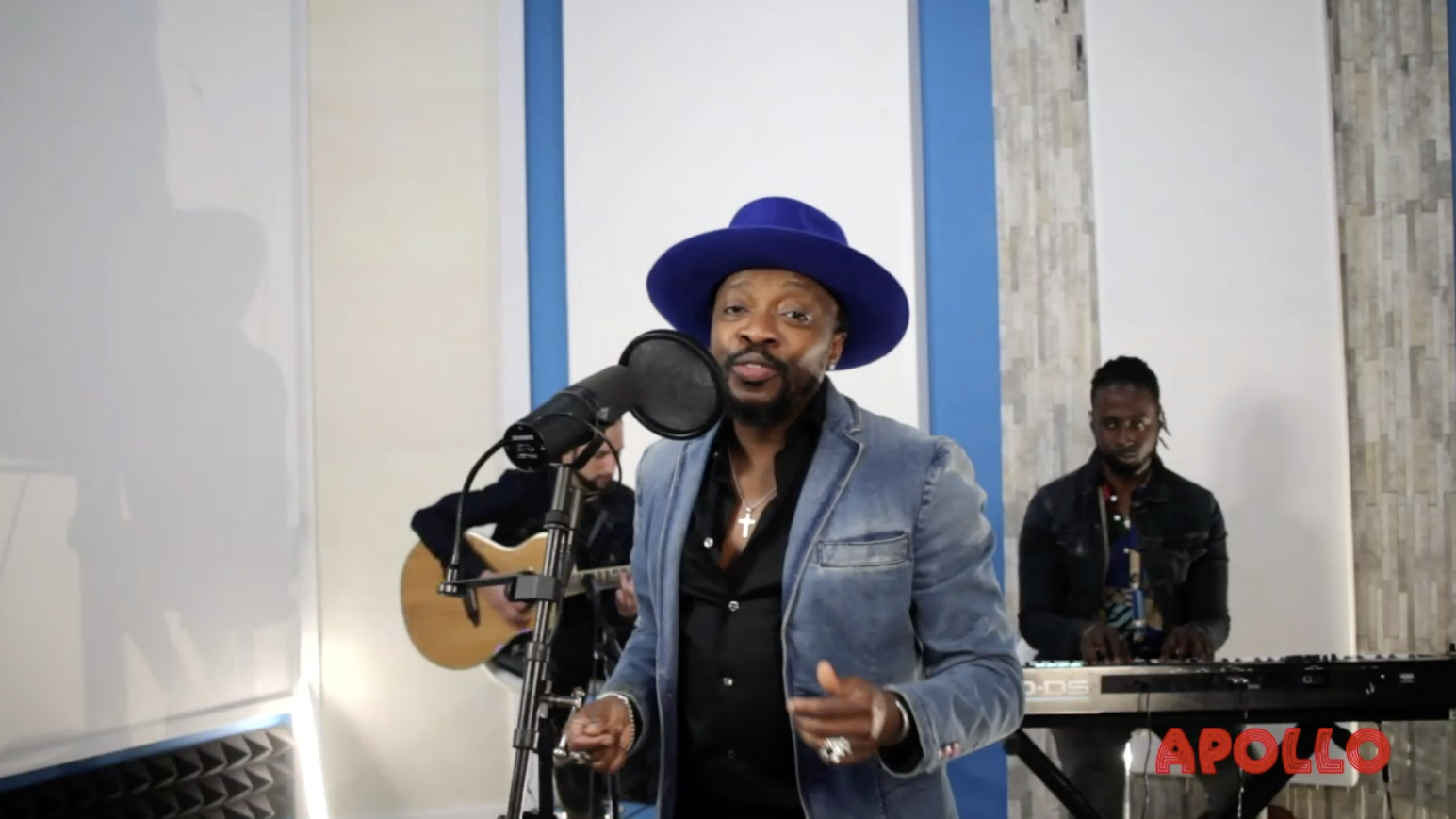 Other musical highlights included a stripped down, piano only version of Whitney Houston's "I Wanna Dance With Somebody" by Amber Iman, an original group performance of "Everything Is Gonna Be Alright" from sibling band Infinity's Song, and a fantastic quarantined version of "Jungle Boogie" by Kool and the Gang.
 There were also other forms of art, including a powerful and stirring dance routine from Lil Buck and Jon Buggz. As a commentary on racial violence, the dance included a setting and make up made to look like an oil painting. This routine and video was made back in 2016 and considering the ending with a very clear message, is really punctuated with its unfortunate resonance in the present day.
 The show didn't go off without hitches. There were odd points of editing, such as a performance of an Otis Redding song from Warren Haynes cutting off merely seconds into the performance. Still, it was a night of celebration of the history of the Apollo while also highlighting the importance of its platform and its cultural relevance that will last a lifetime.
Review by: Cody Villafana