AUSTIN, Texas (January 28, 2015) – Mack, Jack & McConaughey (MJ&M), the joint fundraising effort of ESPN analyst and legendary football coach Mack Brown, ACM award winning recording artist Jack Ingram, and Academy Award®-winning actor Matthew McConaughey, announced today the participation of late night host and Emmy® award winner Jimmy Kimmel to perform on April 17th before the Jack & Friends concert at Austin City Limits Live at The Moody Theater (ACL Live). Also that same day American contemporary designer, Michelle Smith, will debut her latest collection at an exclusive fashion show at the W Hotel in conjunction with Neiman Marcus. Designer Michelle Smith will attend the event, hosted by Camila Alves McConaughey, Sally Brown, and Amy Ingram.
The MILLY collection epitomizes bold, advanced contemporary fashion with a feminine edge. Designer Michelle Smith transforms classic silhouettes by merging American sportswear influences with distinctive Parisian atelier techniques. Smith's eye for impeccable detail, use of luxurious, cutting-edge fabrics and precise tailoring have made MILLY a cult favorite across the globe.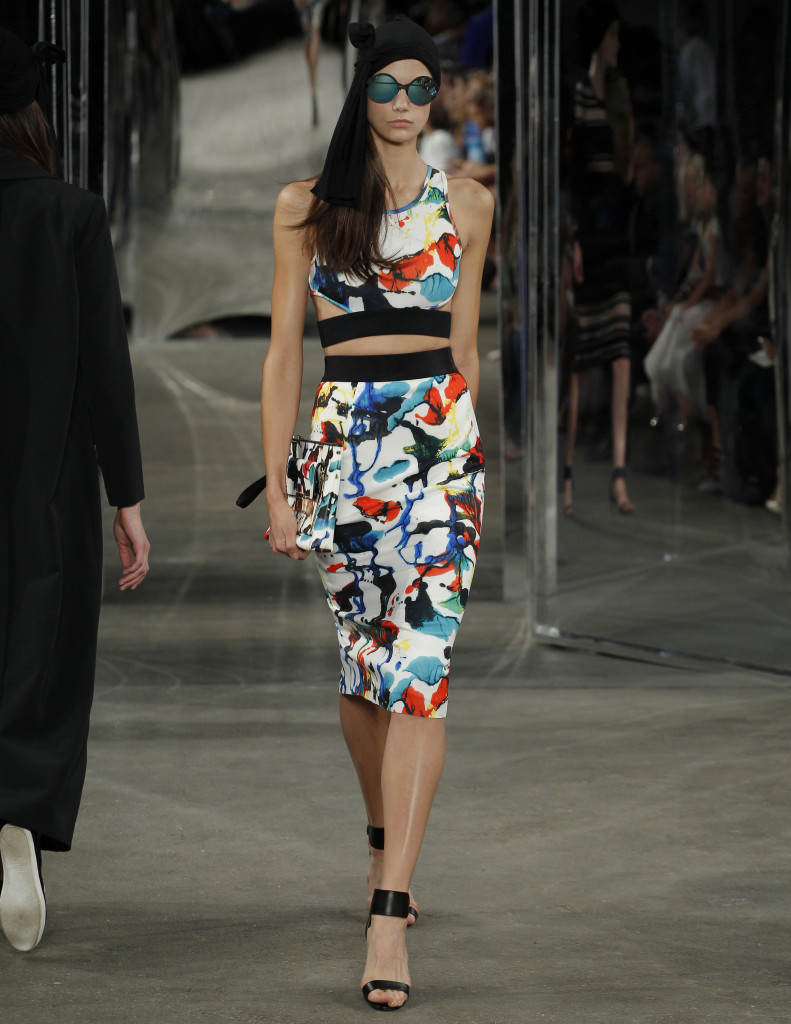 Thursday April 16th MJ&M kicks off with the Gala, Live Auction, and a special soon to be announced headlining performance at ACL Live. On Friday April 17th, MJ&M will continue with the success of the Celebrity Classic Golf Tournament at Spanish Oaks Golf Club. Also on Friday MILLY designer and founder, Michelle Smith, will hold a fashion show with Neiman Marcus at the W Hotel followed by the Jack Ingram & Friends concert with Jimmy Kimmel at ACL Live.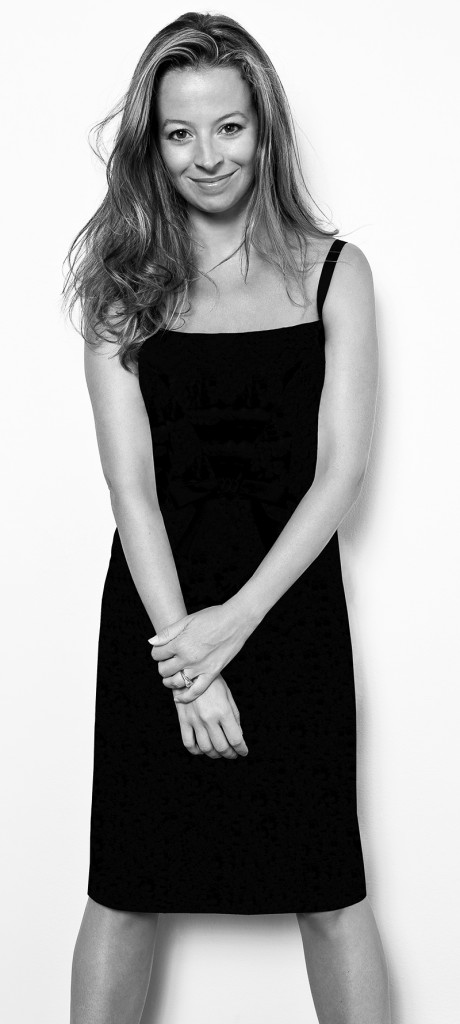 Every year, MJ&M will support non-profit organizations that share the principals' goal to empower kids. This year MJ&M is excited to announce that the funds raised will support The Rise School of Austin, just keep livin Foundation, HeartGift,CureDuchenne, and Dell Children's Medical Center of Central Texas.
See also the 2014 benefit review article on Texas Rock Report:
http://www.texasrockreport.com/austins-buyers-club-mack-jack-mcconaughey-and-sheryl-crow-review/
About MJ&M:
MJ&M is a two day event filled with music, golf, fashion, and fun. Previous MJ&M gala headliners include Sheryl Crow and John Mellencamp followed by a jam-packed day with a celebrity golf tournament being held simultaneously with a once-in-a-lifetime fashion show chaired by model and designer, Camila Alves McConaughey.  Badgley Mischka and Lela Rose were the featured runway designers the first two years.  The day concludes back at ACL Live for a singer-songwriter line up of talent unmatched by any other event.  Little Big Town, Lyle Lovett, Bobby Pinson and dozens of the biggest names in music have participated over the past two years and this year promises to be the best yet.
For more information about Mack, Jack & McConaughey or to sign up to receive further announcements about the 2015 event, visitwww.mackjackmcconaughey.org.