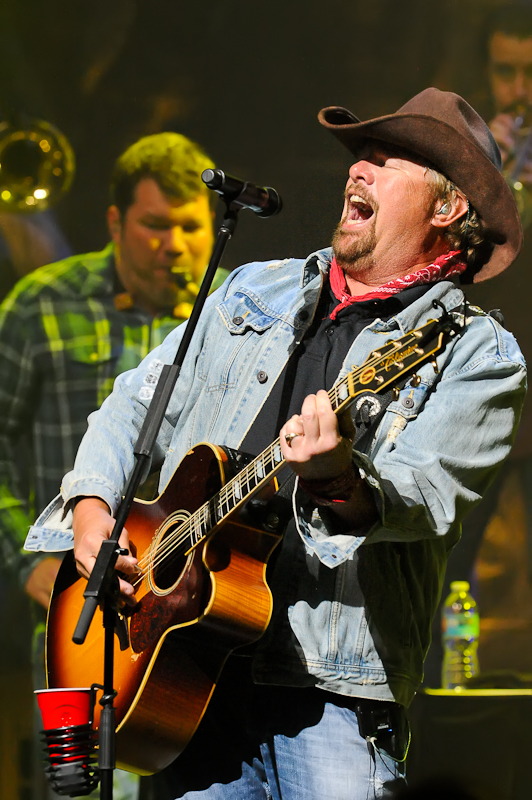 Mack, Jack & McConaughey (MJ&M), the joint fundraising effort of ESPN analyst and legendary football coach Mack Brown, ACM award winning recording artist Jack Ingram, and Academy Award®-winning actor Matthew McConaughey third annual event raised over $1.5 million to benefit a handful of organizations that all reflect MJ&M's goal to empower kids. "MJ&M 2015 was successful on every level, raising money and awareness to support important charities, bringing new and old friends together, and having a great time while doing it. MJ&M is getting stronger every year." said Matthew McConaughey.
Over the past three years MJ&M has resulted in nearly 3.5 million dollars benefiting a handful of organizations that all reflect MJ&M's goal to empower kids in their community. And every year, MJ&M will support non-profit organizations that share these goals. The 2015 funds raised will support The Rise School of Austin, just keep livin Foundation, HeartGift, CureDuchenne, and Dell Children's Medical Center of Central Texas.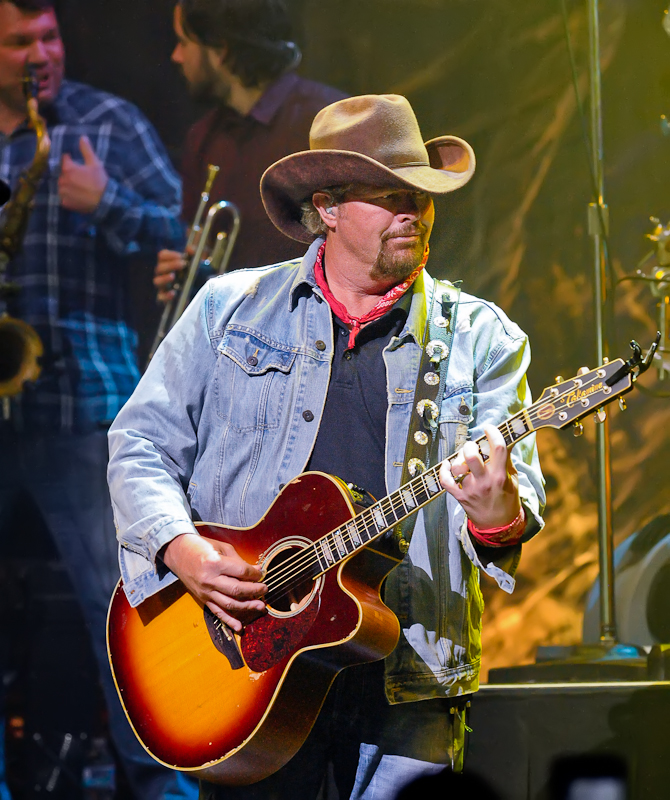 Thursday April 16th MJ&M kicked off with the Gala, Live Auction, and a special Little Big Town performance followed by headliner Toby Keith at ACL Moody Theater Live. On Friday April 17th, MJ&M continued with the success of the Celebrity Classic Golf Tournament at Spanish Oaks Golf Club.  Also on Friday MILLY designer and founder, Michelle Smith, held a fashion show with Neiman Marcus at the W Hotel followed by the Jack Ingram & Friends concert at ACL Live presented by H-E-B with Jimmy Kimmel featuring Willis Alan Ramsey, Holly Williams, Christopher Coleman and Butch Walker.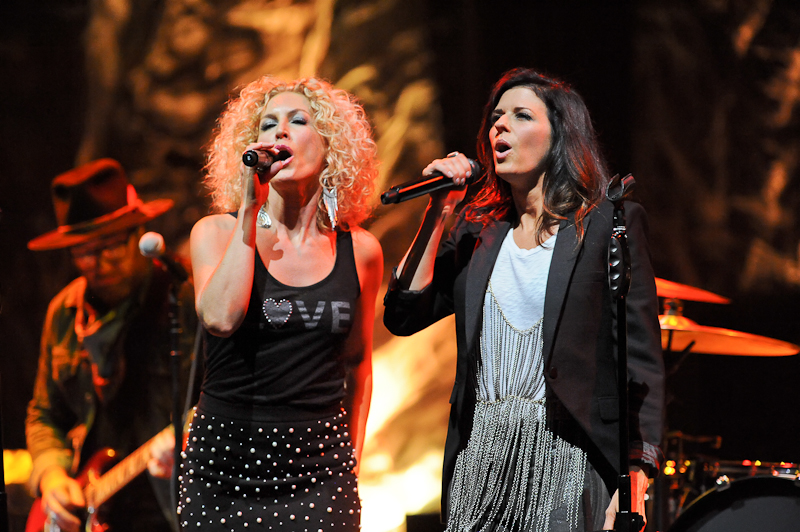 "The musical component of MJ&M has always been magical, and this year was no exception. I'm grateful to my music friends who come out in support of MJ&M, making both nights memorable for all. I'm already looking forward to 2016." said Jack Ingram.Coach Brown said the MJ&M team is ready to roll up their sleeves and get to work on 2016 now.  "Sally and I are thrilled with the outcome of MJ&M 2015 and the funds raised to support our beneficiaries. We appreciate the outpouring of support and efforts from the community and our friends, and we believe that everyone had fun while doing it. I know we did. Next year will be even better."