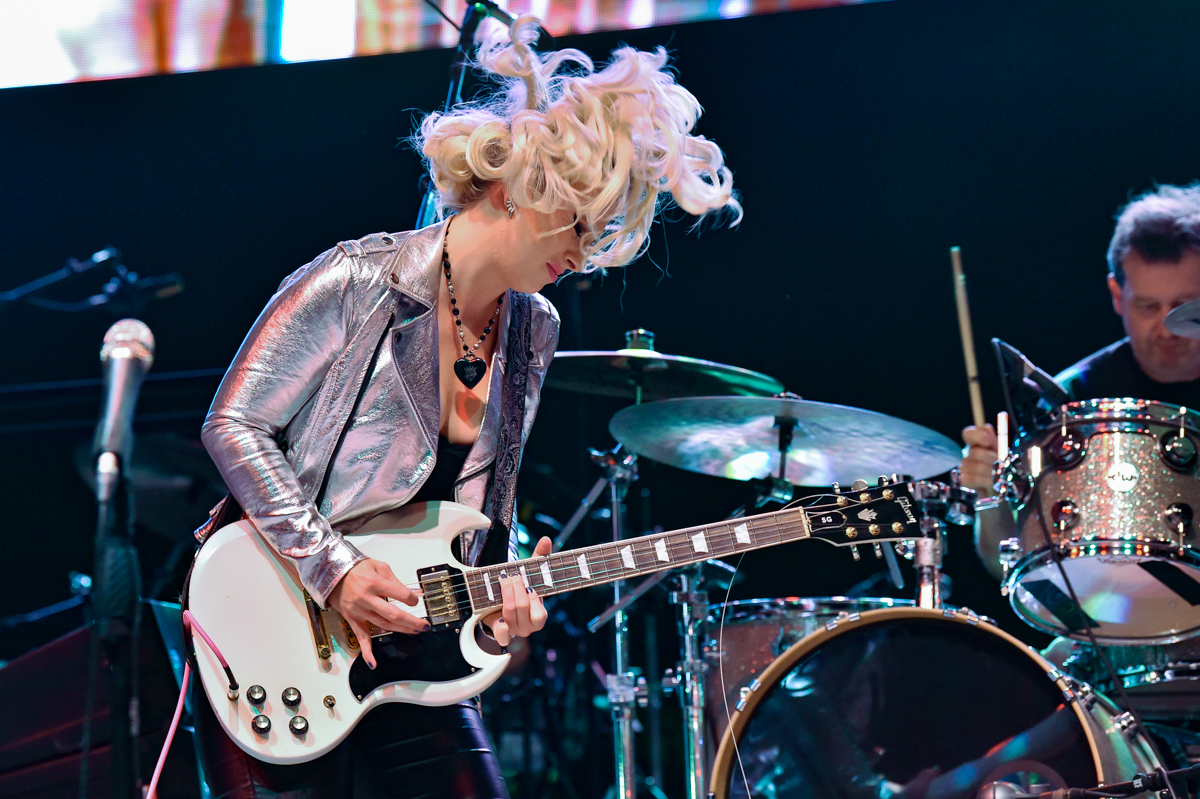 Panther Island Pavilion, a scenic venue on the Trinity River with views of the For Worth skyline, was host to the two day River and Blues Festival on November 13 and 14, 2020. The gently sloping hills provided perfect views of the large permanent stage that is part of the park. Kudos to The Bogle Agency, Ellison Event Productions and 83 Entertainment for organizing a wonderful festival during this stressful Covid-19 pandemic. Signs reminding patrons to socially distance, wear masks and clean hands were all over the park. In addition, there were large squares drawn on the grass for people to "sit in" in order to provide a responsible distance between the guests. The VIP area in front of the stage had tables set up far apart to provide a safe outside environment to enjoy food and beverages with a closeup view of the stage.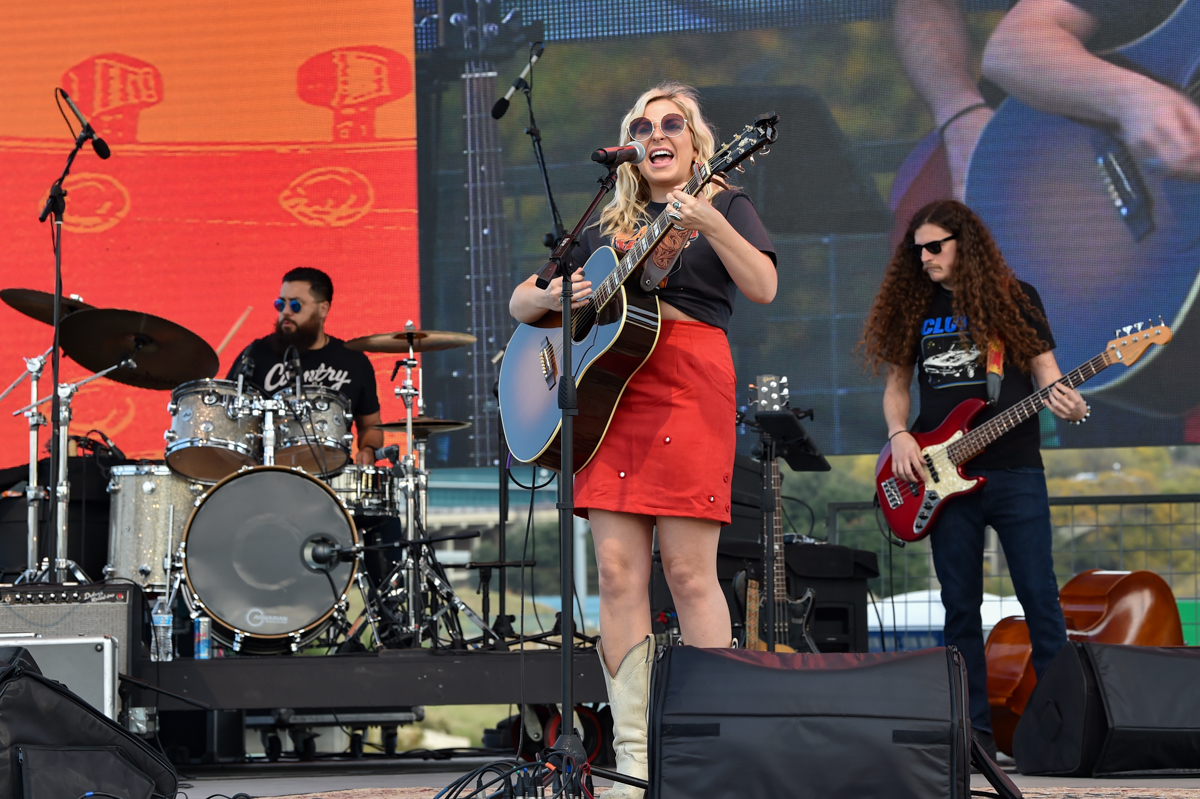 Day 1: On Friday afternoon country singer Alaina Kay, a Wichita Falls native farm girl, opened the festival. Currently her most viewed video on YouTube is "Daddy Issues."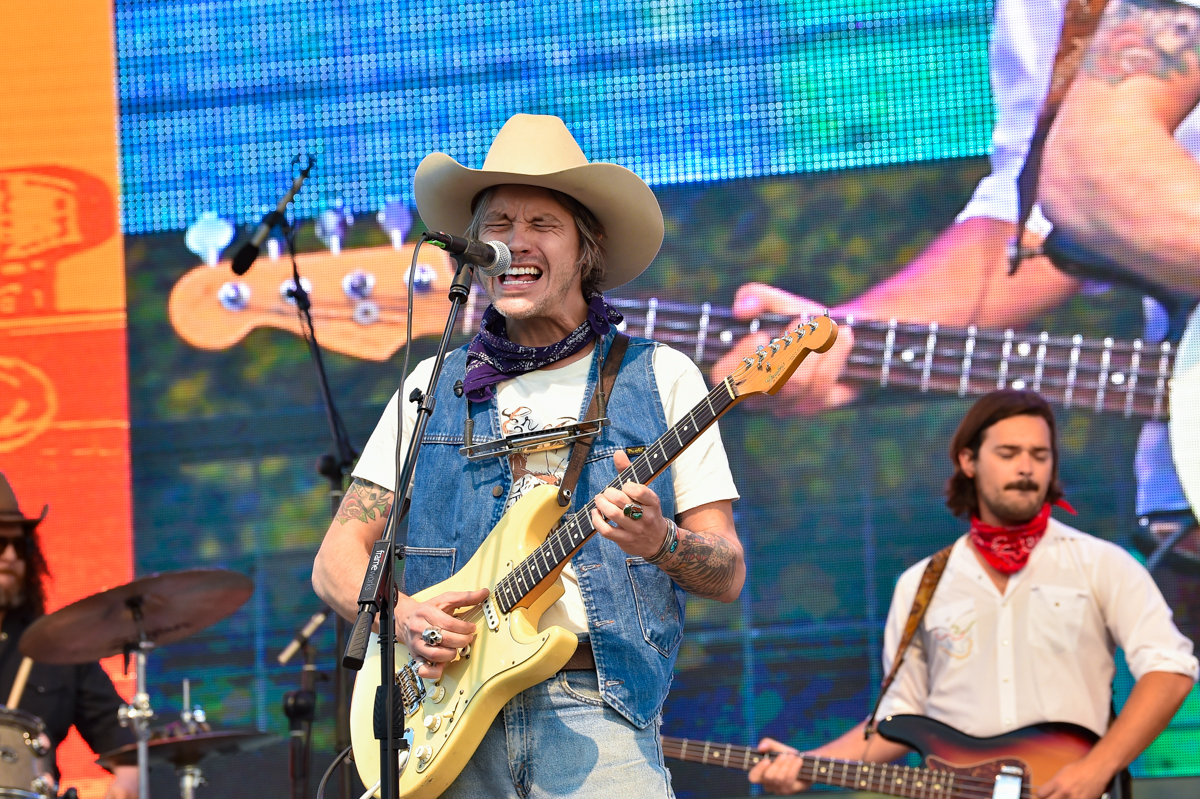 Next up was Johnathan Tyler and The Northern Lights, a Dallas native that started the band in 2007. This band turned up the energy level to their performance. There was no doubt that Johnathan loves to rock out on stage and perform with passion and joy. Although modest in todays terms, his YouTube videos do seem to get plenty of views over time with 9 million views for  "Gypsy Woman."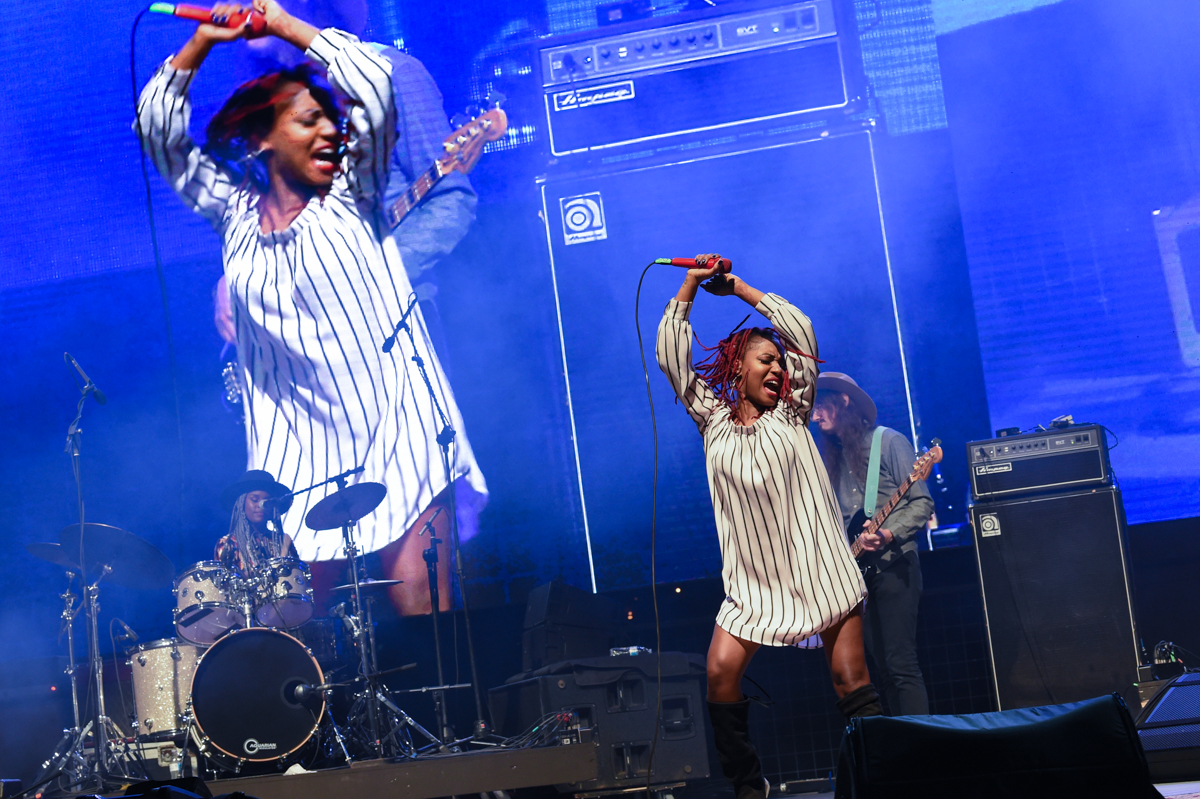 After the sun set, the five member blues band Southern Avenue from Memphis, Tennessee turned up the volume to ear-popping levels. Without a doubt, most of Fort Worth probably heard the heart pounding drum beats and bass guitar. Lead singer Tierinii Jackson and sister Tikyra Jackson on drums gave it their all. Even though they were not the headliners, Tierinii powerful vocals and relentless dance moves definitely made this band the highlight of the evening for me. Make sure to check out their video "Keep On."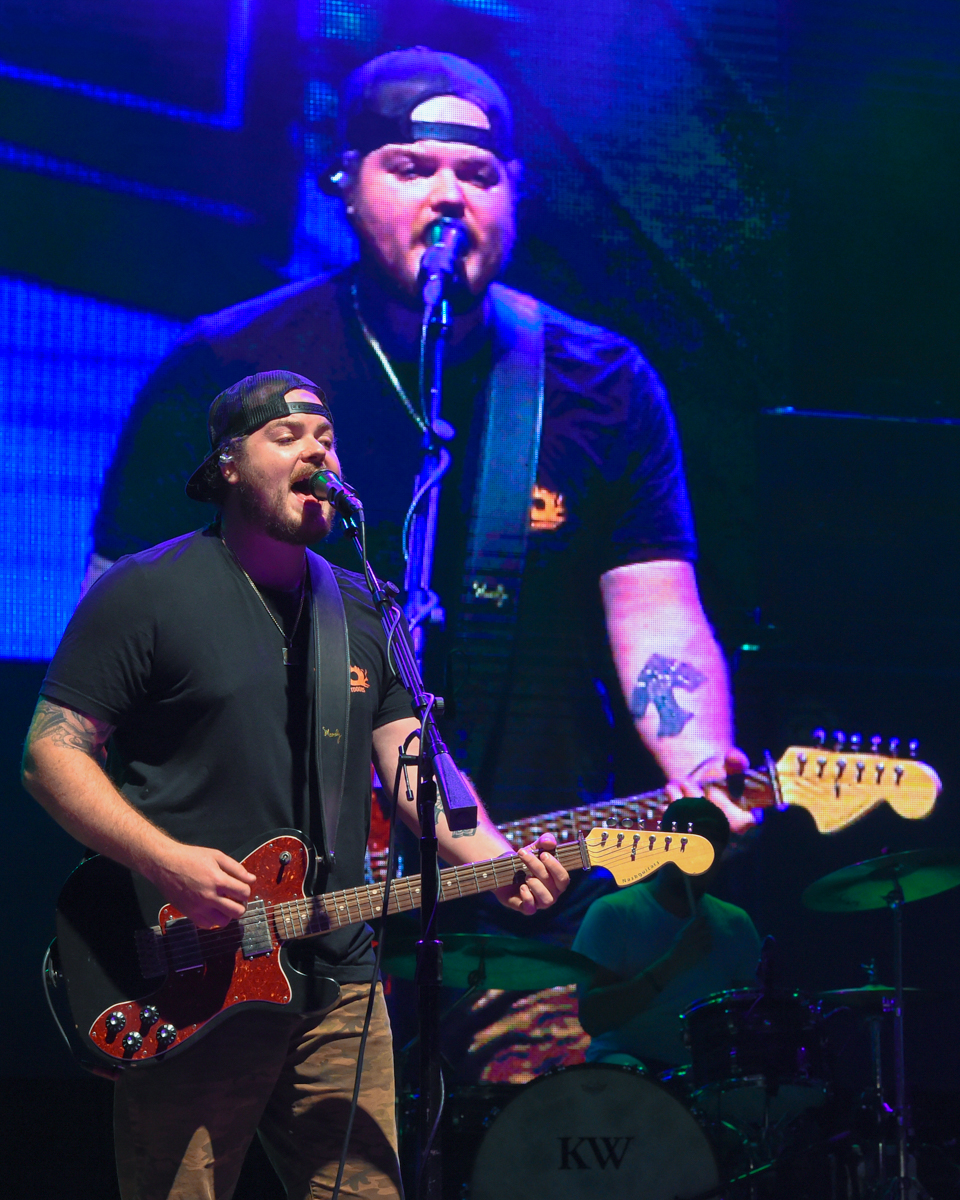 Shortly after 8:00 pm Kody West took to the stage with his Texas Country / Blue Grass sounds. Kody certainly lowered the energy level and calmly played song after song until his set was over.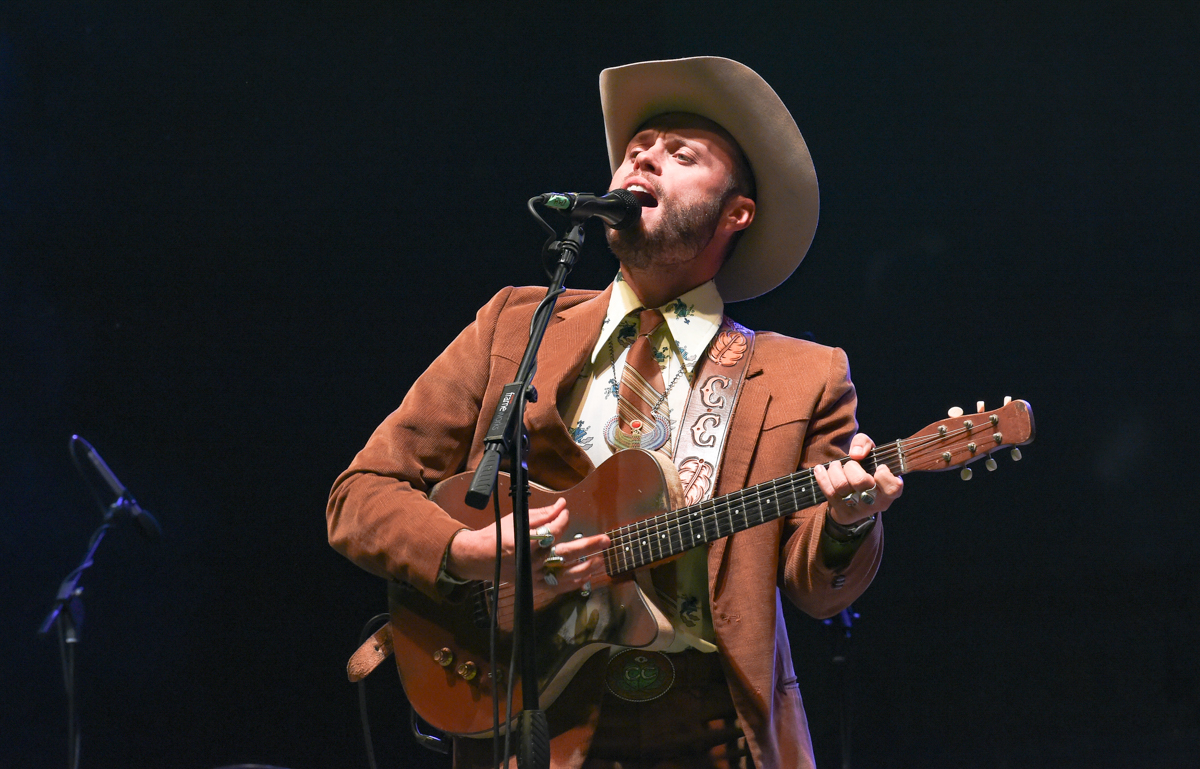 The headliner Charley Crockett closed out the night. Described as an Americana, Blues Country singer Charley has a few YouTube videos with more than 1 million views each, including "Welcome to Hard Times." The easy listing sounds either were pleasing to your ears or put you to sleep depending on your musical taste.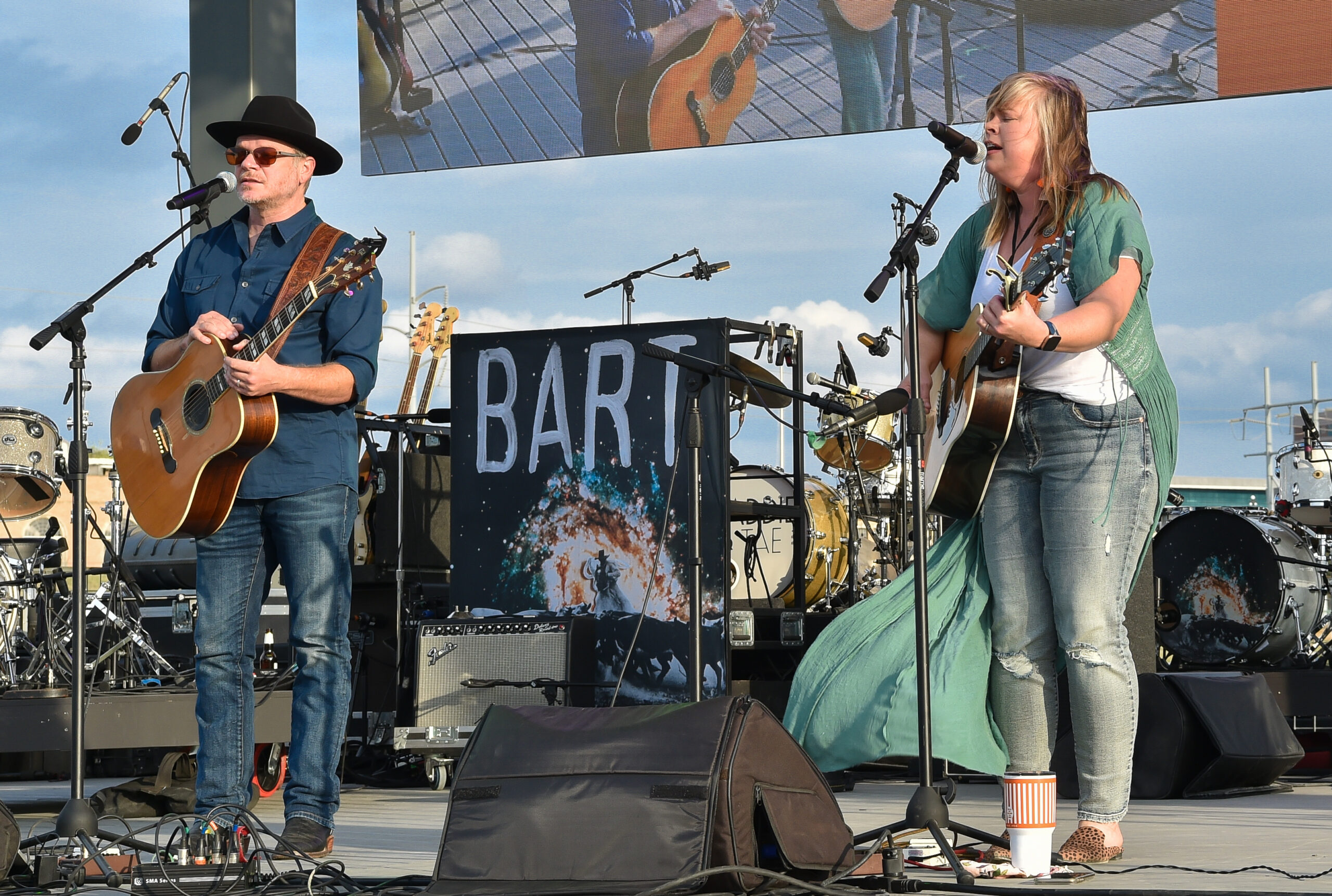 Day 2: Saturday was an equally beautiful weather day with full sunshine and mild temperatures. Kirk House started off the day at 3pm with some wonderful singer-songwriter sounds filling the yet mostly empty Panther Island Pavilion park. Next up at 4pm were Courtney Patton and Jason Eady. This husband and wife duo continued the mellow sounds to start of day 2 of the festival. The vocals were spot on as they created short musical stories that were soothing to the ear. Check out their YouTube video "Courtney Patton & Jason Eady September 11, 2015" if you like to hear their harmonies.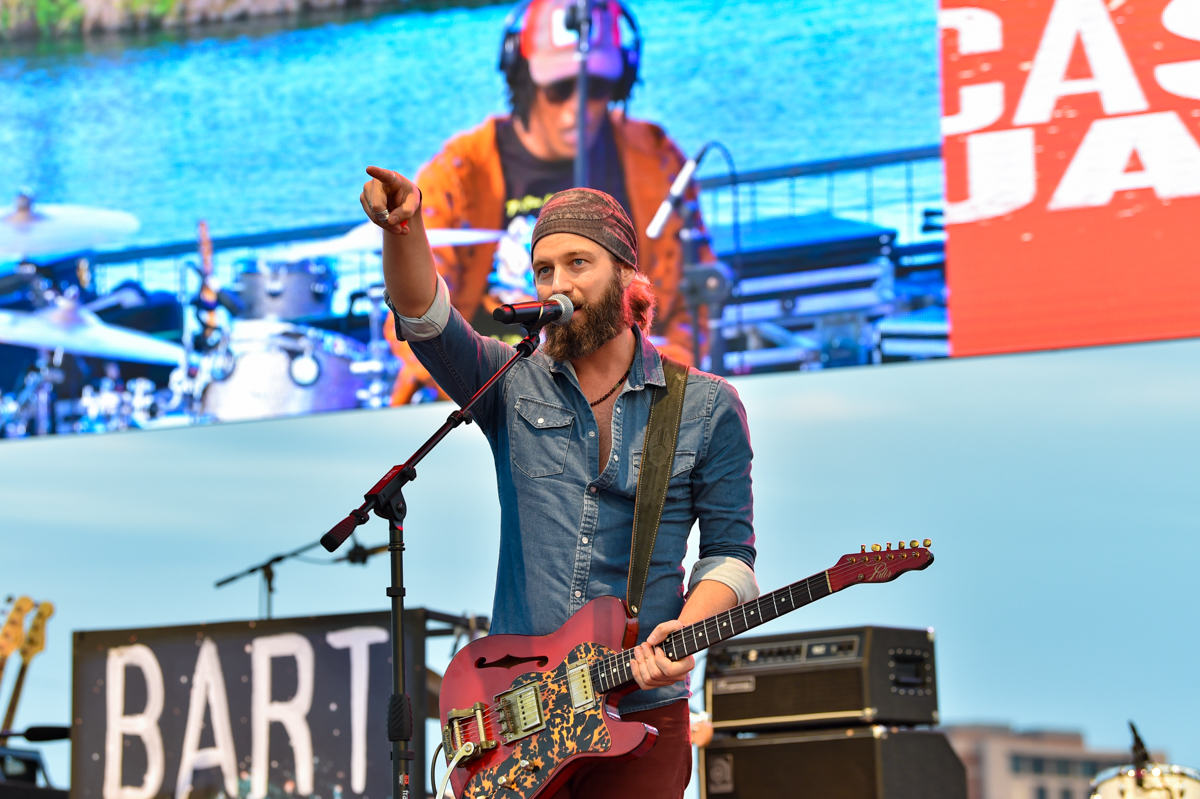 Fort Worth local Casey James and ninth season American Idol third-place finalist was up next. Casey brought a full band and kicked-up the country sounds a bit more in the late afternoon.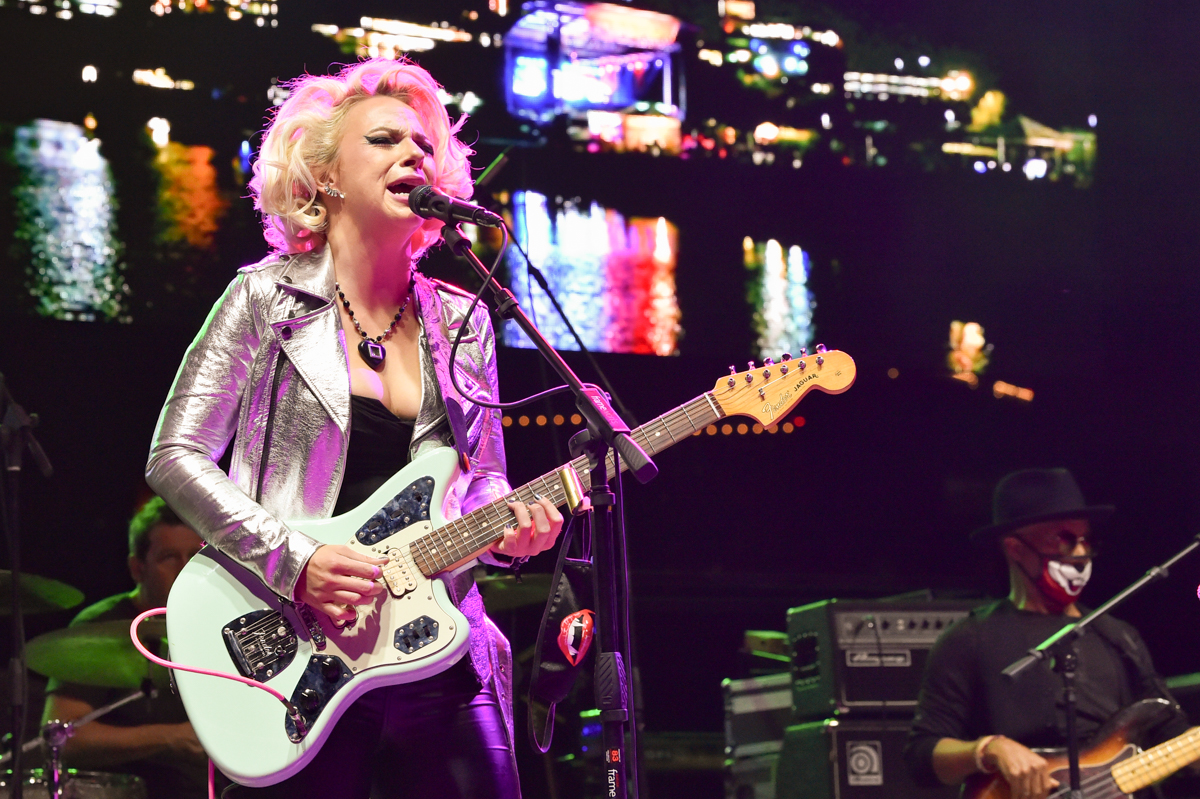 Next up was the blond, blues power girl Samantha Fish. Now it was time to wake up and enjoy some hard core blues. It is no surprise some of her videos have 3 million views. Check out "Gone for Good" on YouTube.  Rock solid beats and whaling guitar riffs filled with emotion and passion got the audience into true festival mode. For me, this was the high light of the River and Blues Festival.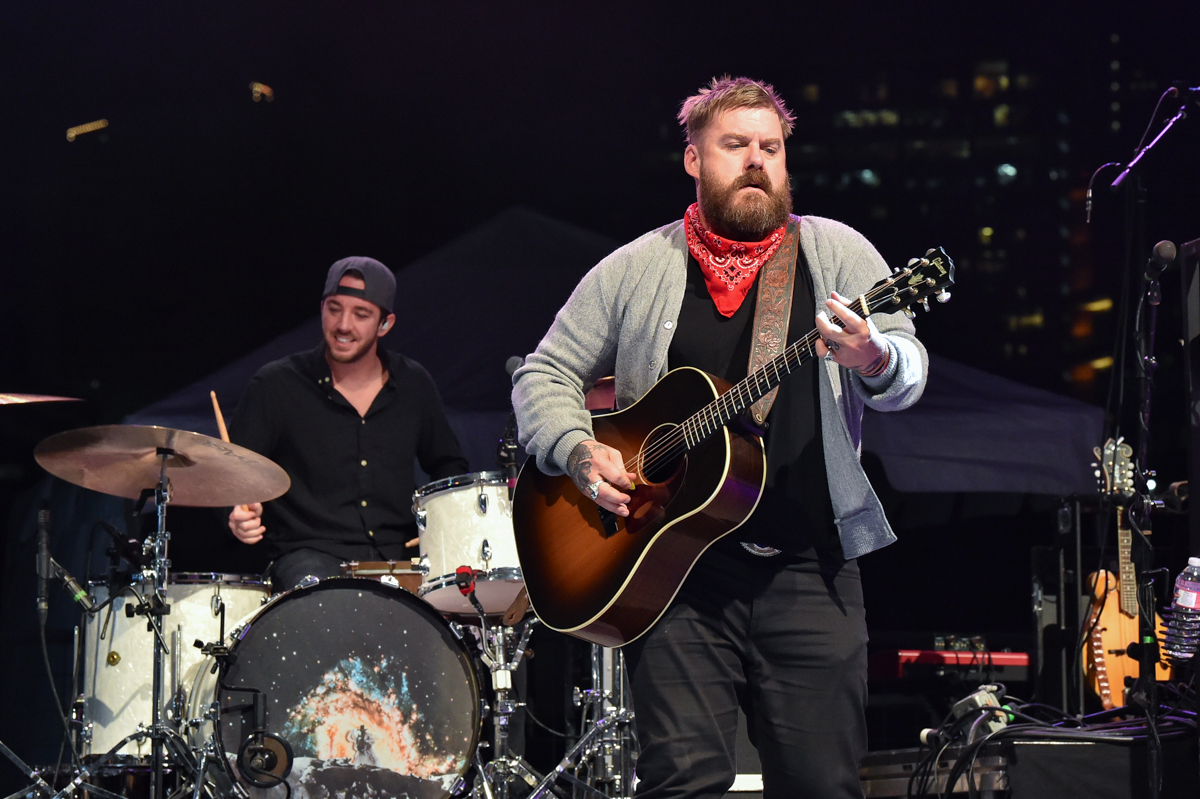 Bart Crow took to the stage at 8:15 and reminded the audience many time that he used to be in the Army. In between songs there was lots of banter about a recovered alcoholic friend, and another friend with a car leasing business. He also discussed how we should love one another regardless of how we vote.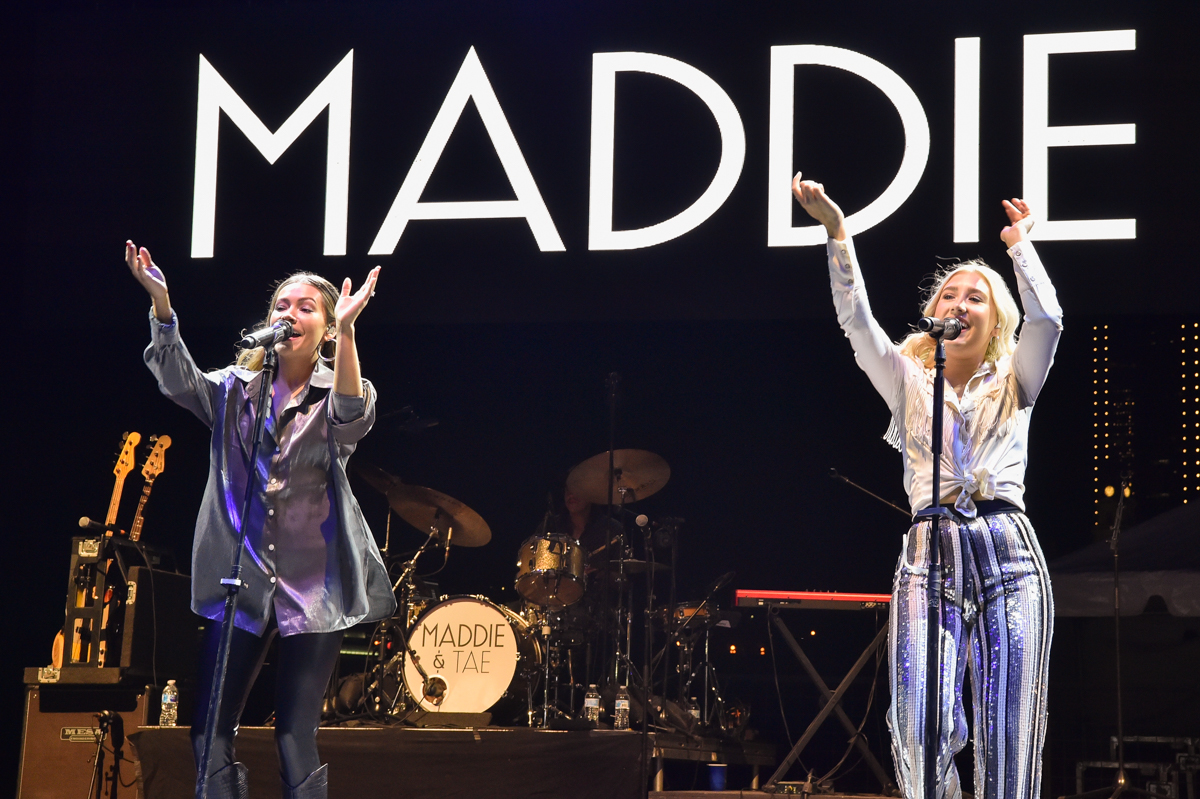 The Saturday night headliner Maddie and Tae took the stage at 10pm, when most people had already headed for the exists. Perhaps the closing of the drinks concession stand might have contributed to a feeling that the show was over or no longer worth sticking around for. However, Maddie Marlow and Taylor Dye gave a rock solid performance. Tight harmonies, spot on vocals and catchy songs make this duo a joy to hear. Make sure you check out the video "Girl In A Country Song."