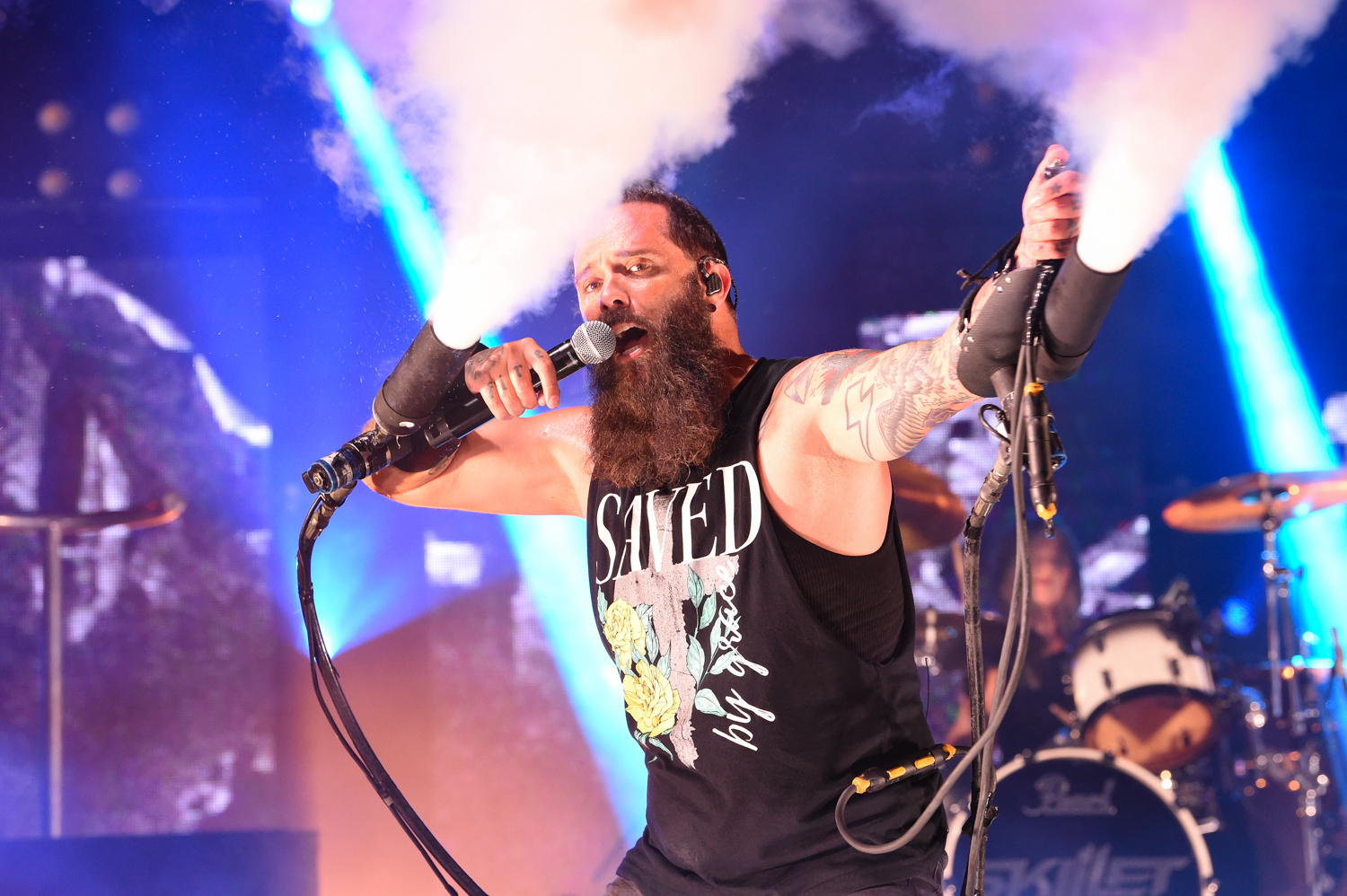 Cedar Park, Texas — October 9, 2020: The live music industry has been forced to be adaptive due to social distancing guidelines; the Skillet and Colton Dixon concert last Friday night was a glimpse into the future of live music events. The artists took over the H-E-B Center parking lot for a truly unique tailgate concert experience. The drive-in format created a communal, yet safe live music atmosphere. Patrons were permitted to tailgate outside of their cars within their social distanced allotted space, but also had the option to enjoy the music from complete solitude inside their own vehicles, by tuning into the night's live music on a set radio channel.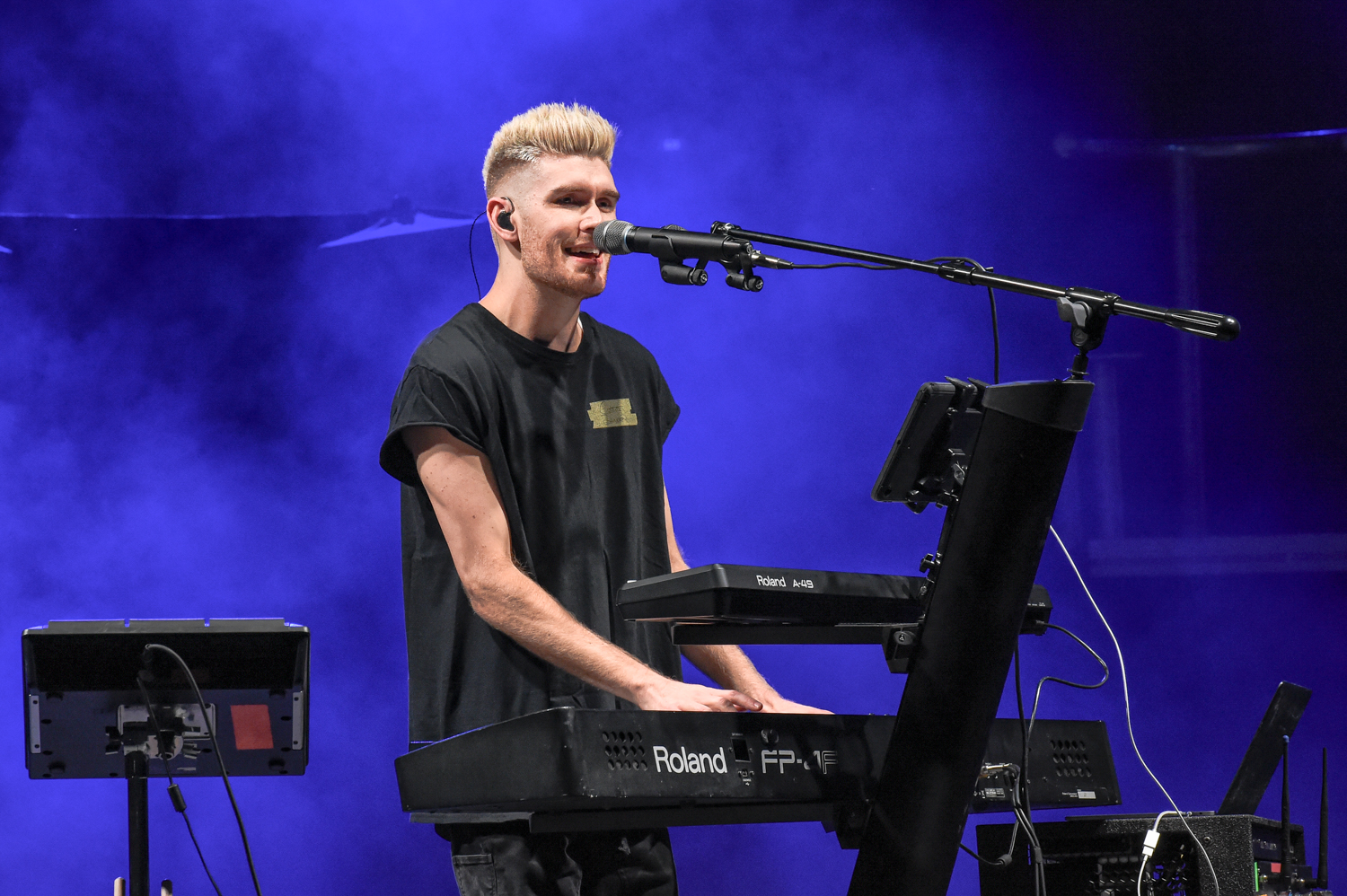 The sunset view behind opening act, Colton Dixon, created a picturesque scene for both tailgating and car-sitting patrons to enjoy. Dixon brought his Christian rock sound to the stage, opening with "More of You". The former 'American Idol' contestant explained that he was inspired by quarantine to bring his home studio to the stage. Colton usually has a full band with him for live performances, but was a one man show due to circumstances. However, Dixon didn't remain a sole performer for the entire set. He thrilled fans when he brought out Seth Morrison, lead guitarist for the headlining act, Skillet. Dixon admitted to being a long time "pan head", a self-given nickname frequently used amongst fans of the Christian metal rock band known as Skillet. The band includes lead singer John Cooper and wife Korey Cooper on rhythm guitar, Jen Ledger on drums, Seth Morrison on lead guitar and touring member Tate Olsen on cello.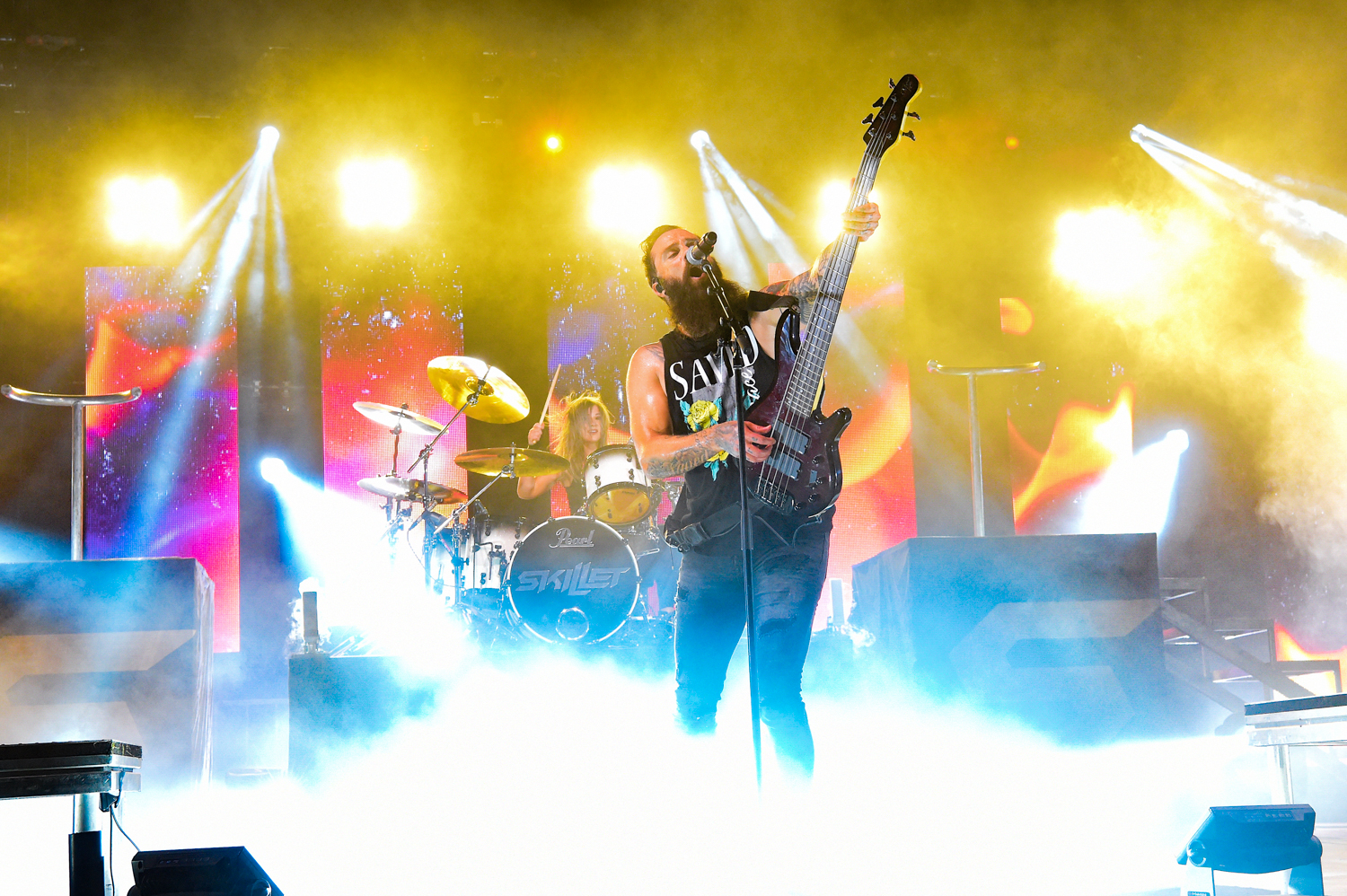 The entire 5-piece band Skillet seized the stage with incredibly high energy, opening with hit "Feel Invincible". Fog machines, strobe lighting and smoke machine gloves worn by frontman, John Copper, brought the spectacle of the production level up a notch. The production level and high energy sound kept the audience engaged and cheering throughout the entire performance. Jen Ledger arguably stole the show with an out-of-this-world drum solo halfway through the set.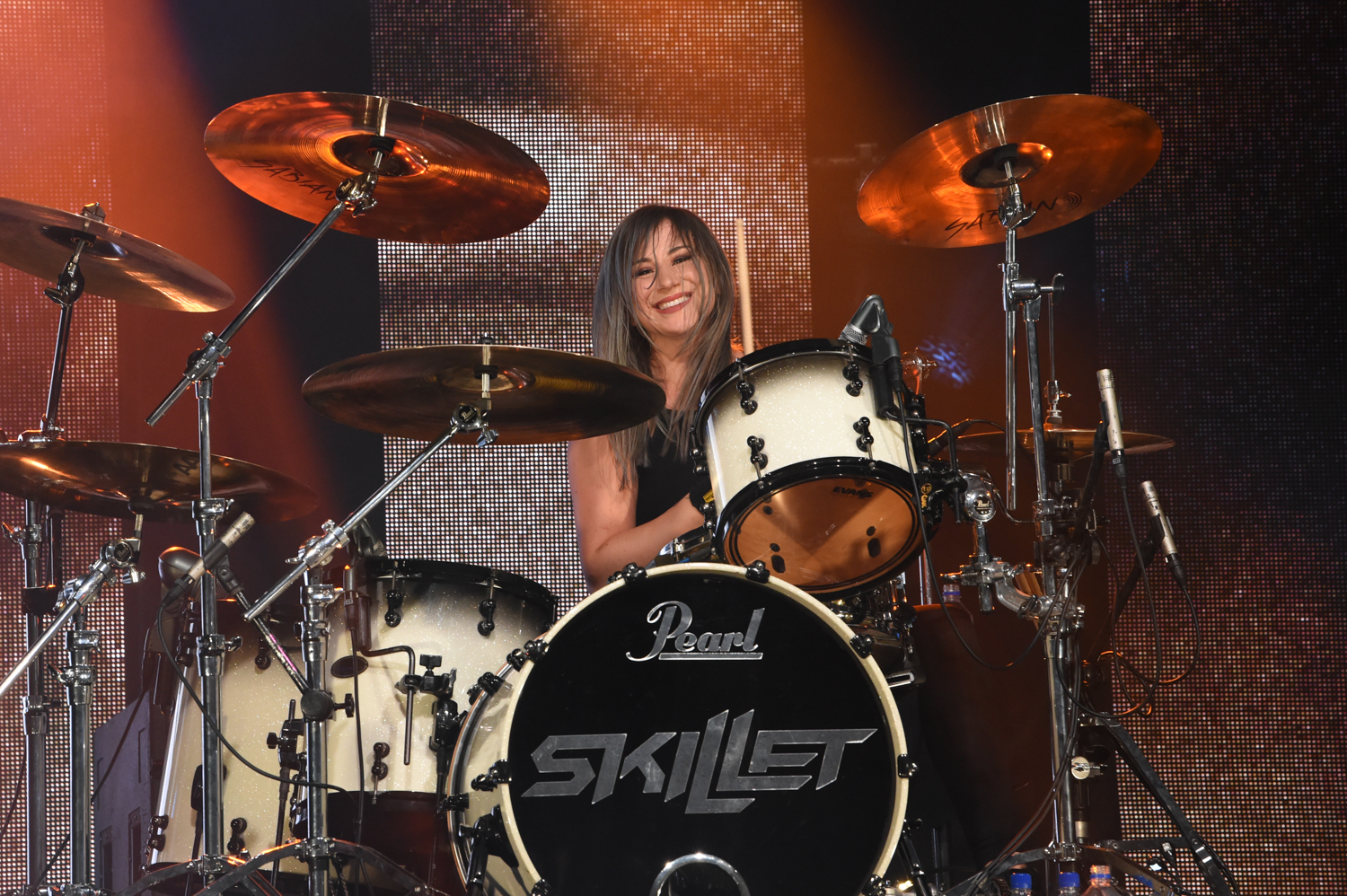 Skillet took time out of their high energy performance to have a solemn moment with the audience. They stated the statistic of how suicide lines have risen 1000 percent since the pandemic started. Cooper shared that the late Chester Bennington of Linkin Park, who lost his life to suicide, was a musician that he looked up to. He went on to explain how this tragedy is what inspired their track "Victorious"; the band played this song next. This solemn moment became a cathartic release where the audience was able to acknowledge heaviness of circumstances with the band.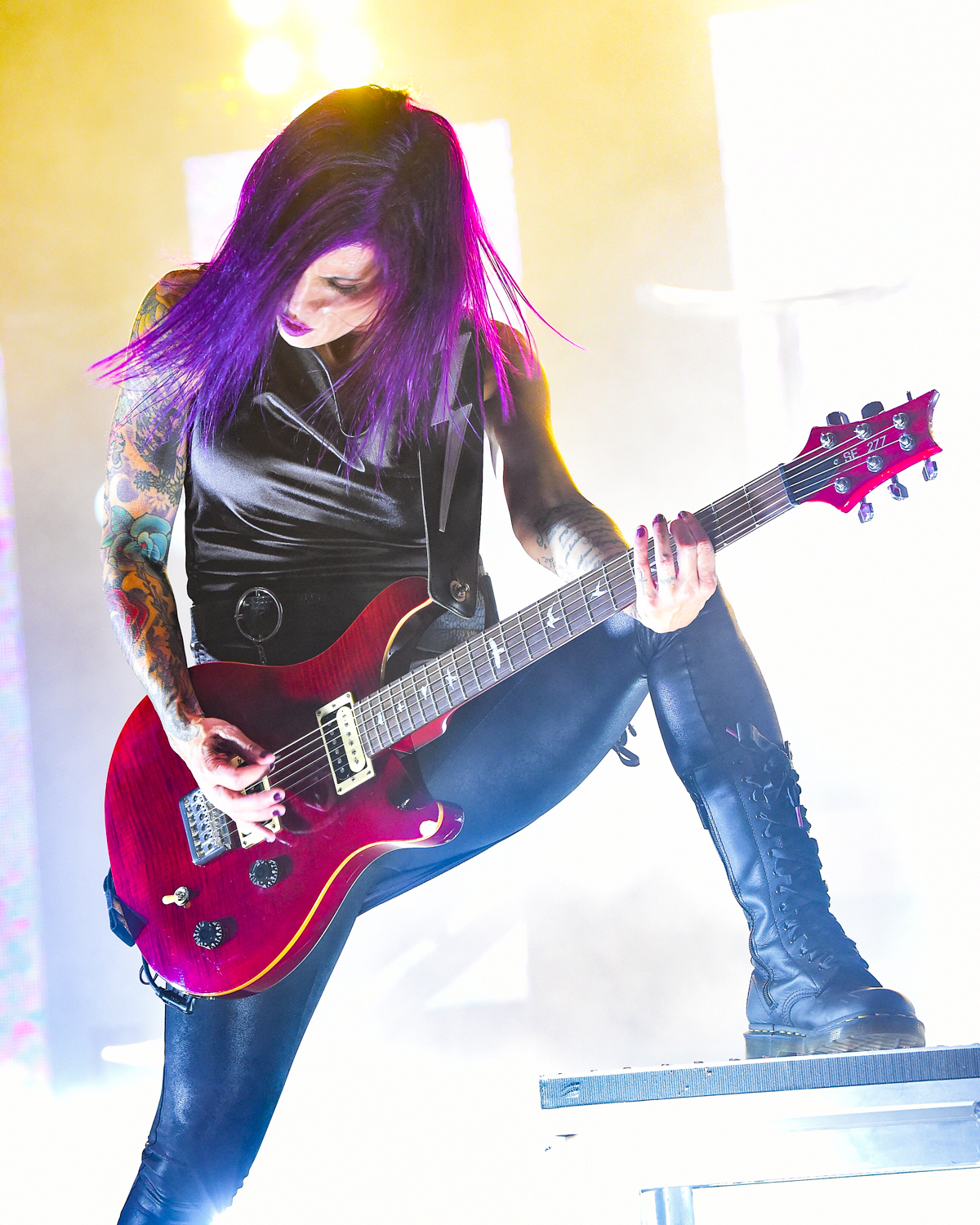 A lingering heaviness exists in the days of the COVID-19 pandemic, but the tailgate concert format is an example of how resilient the diverse live music scene truly is. It's exciting to realize that concerts are slowly and safely coming back, just temporarily in a new format. I'm looking forward to continue witnessing how the concert scene will continue to adapt and evolve, and hope this is the first of many tailgate concerts in my future.