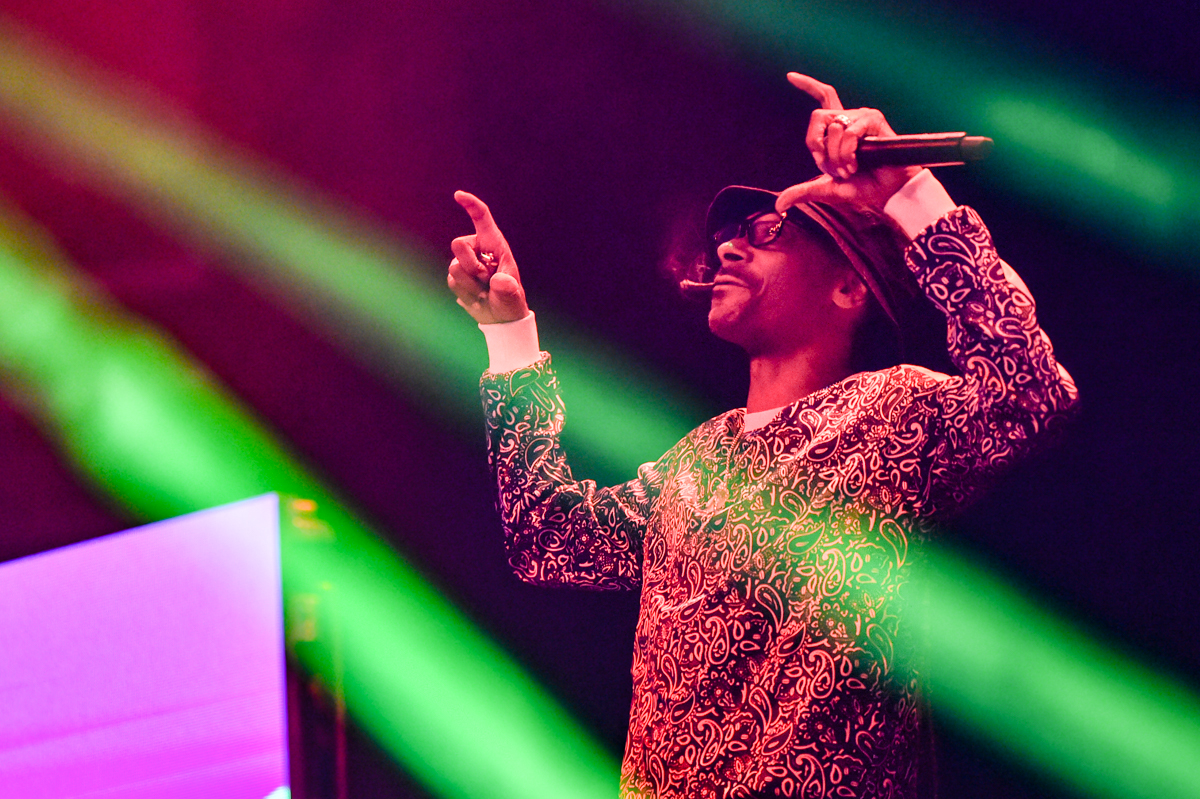 CEDAR PARK, TEXAS – JULY 01, 2021. The sight of a bulldog riding around the hallway of the H-E-B Center in a remote-controlled car could only signify one thing. The iconic recognizable silky voice of Snoop Dogg had arrived in the Austin metropolitan arena. He was supported by the likes of Slim Thug and Lil' Keke. From my seat I could see the spectrum frequency analyzer at the sound board, and the bass was bouncing up and down like a child on a trampoline.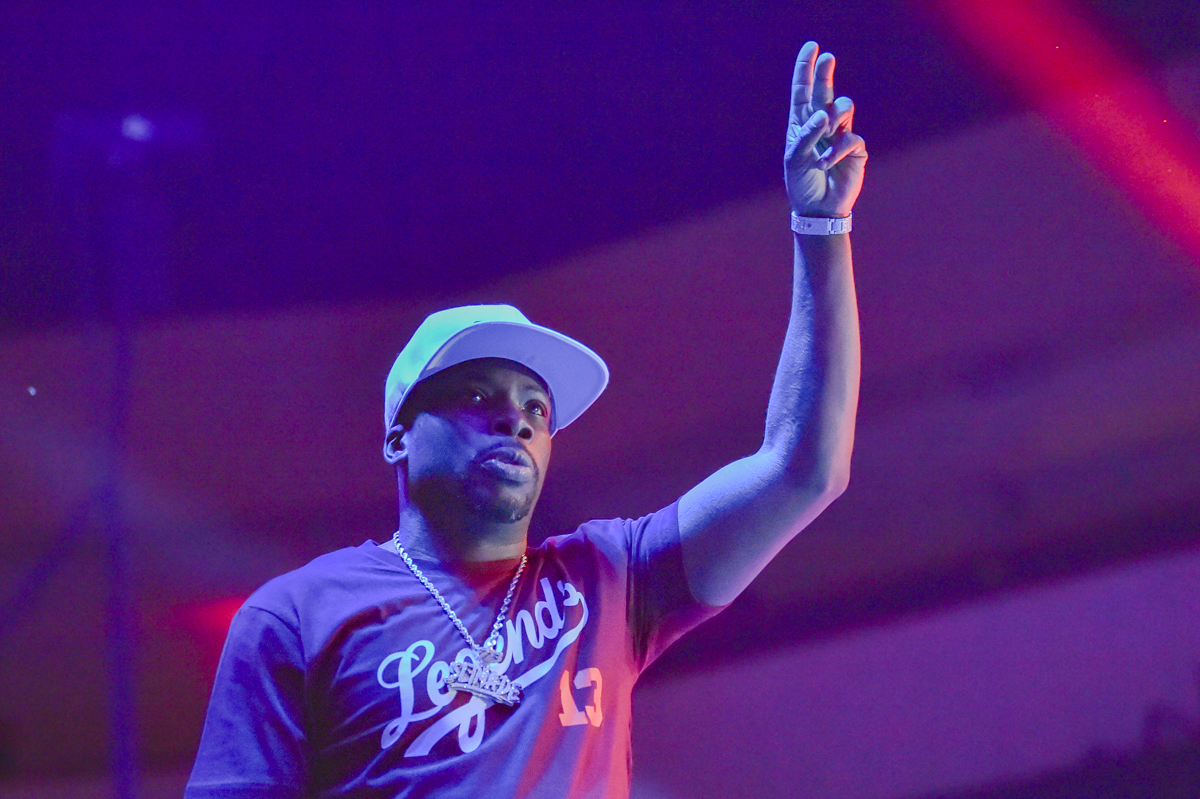 The evening kicked off with Lil' Keke, a Texas native that perhaps is the most sampled rap artist from Houston. From hoopties to slabs, he got his start with DJ Screw and the legendary Screwed Up Click. His lyric "Draped up and dripped out" is his claim to fame and he came out the gates with it. The crowd was instantly lifted. He kept up his energy all the way through the set and finished strong with his biggest hit, "Southside."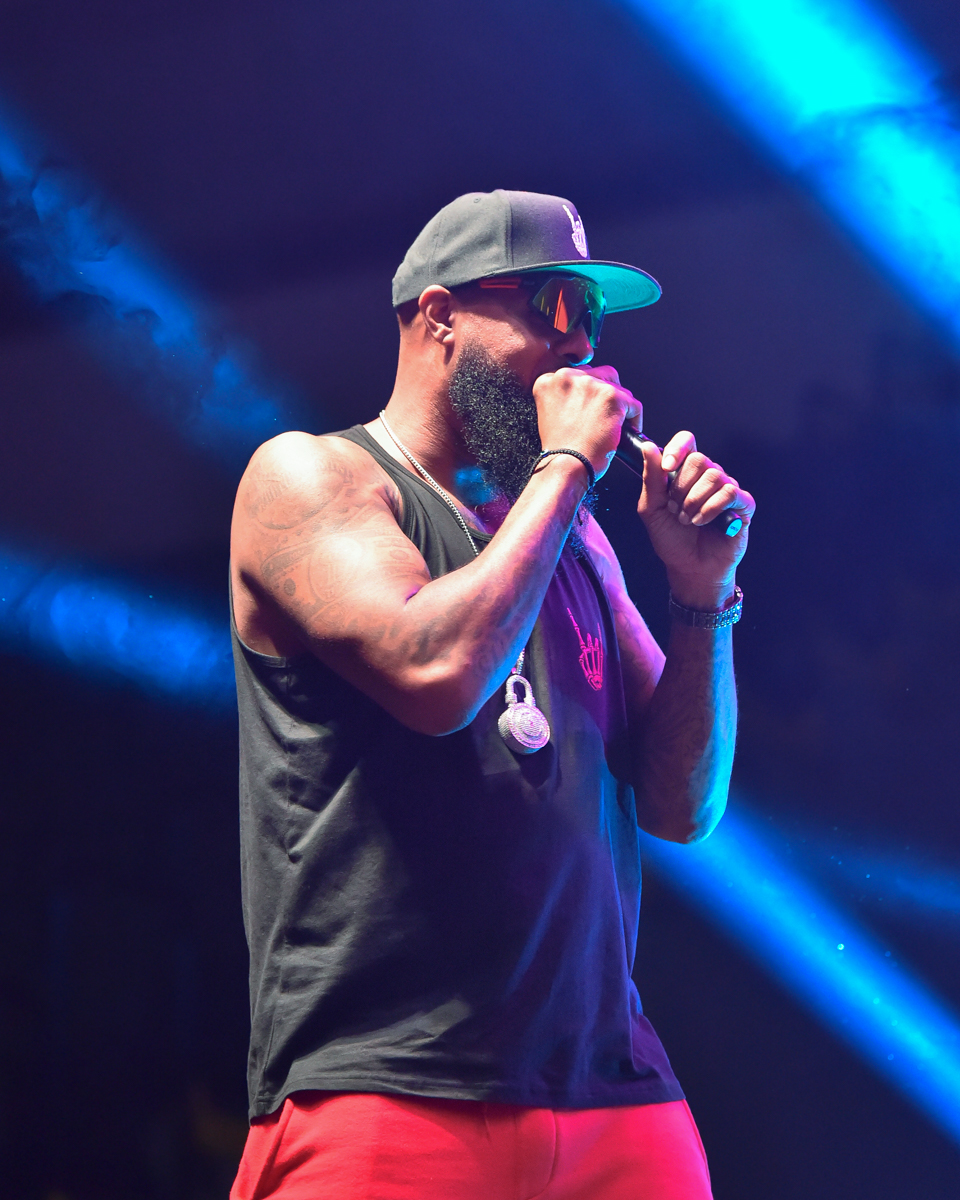 Next up to bat was Slim Thug. Another Houston rapper stepped up the game with his infectious beats and lyrics. He gained attention in the early aughts for his contribution to the hit single "Still Tippin'" by Mike Jones and performed his version for us that night. His set would not be complete without his big hit, "I Run," and he did not disappoint. "Bona fide hustler, certified G. Still got that work if you got the right fee…"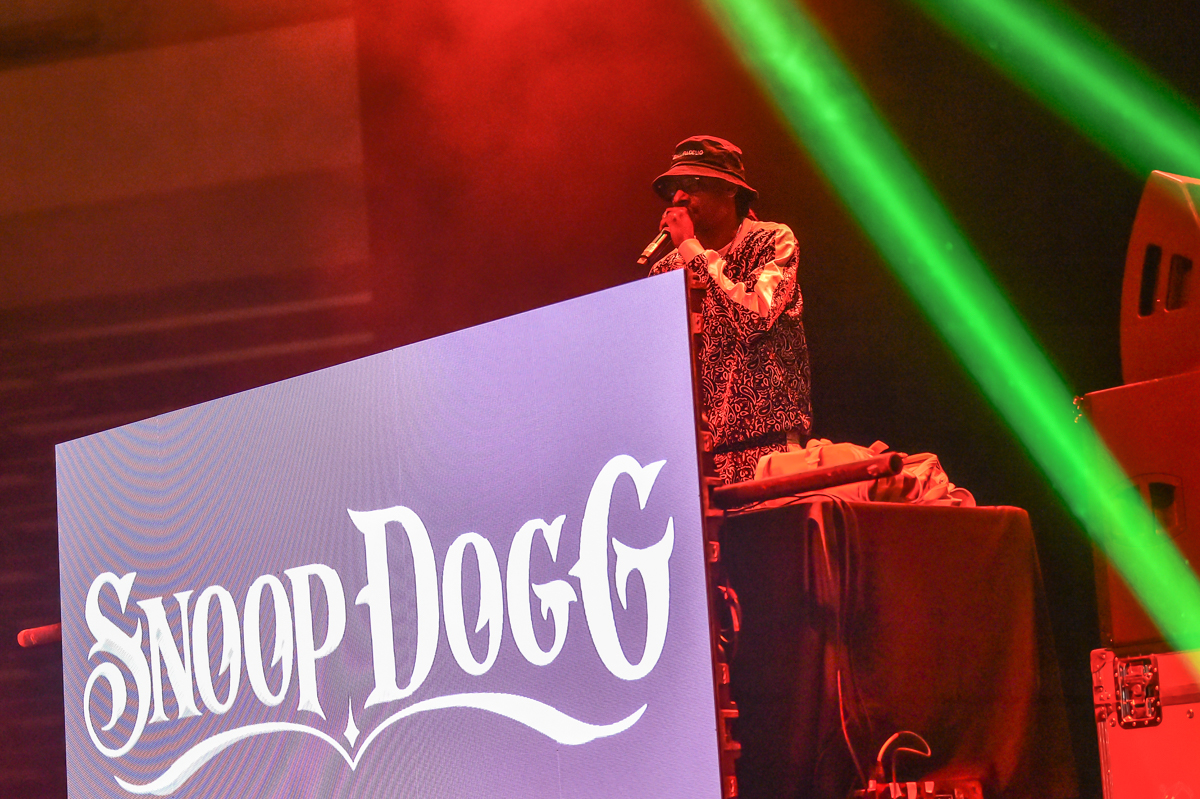 The stage was set up for Snoop Dogg's alter ego as DJ Snoopadelic with a video screen in front of his equipment and surrounded by six rotating LED lighting fixtures, and multiple house lights sprinkled color from above. The anticipation was mounting from the crowd.  I noticed a youngster in the row ahead of me had brought a few vinyl records with Snoop's debut solo album, "Doggy Style," sitting snugly on top. I imagine this teenager had high hopes of getting an autograph after the show and I give a tip of my hat for his moxie! The crowd roared from the moment Snoop came out, then got on the mic, and said, "Mic check, one two, one two…"  and he started off his set with the voice of Eazy-E on the "Boyz-N-The Hood" (Remix). "Woke up quick at about noon. Just thought I had to be in Compton soon…" Not only did Snoop DJ, but he also was his own hype man while he rhymed over some of his quintessential hits. "Anybody wanna smoke with me tonight?" he screamed right before he rapped along with "Drop It Like It's Hot."  In his own words, "For the ladies…" he played songs such as "Creep" by TLC and "Doo-Wop (That Thing)" by Lauryn Hill.  Webster's should place a picture of Snoop Dogg next to its definition of smooth.
During the Notorious B.I.G. song "Hypnotize," Snoop interjected, "Who knows the second verse? I put hoes in NY onto DKNY (uh-huh). Miami, D.C. prefer Versace…" in a playfully confident manner. He obviously spun some tunes that featured him, such as "The Next Episode" and "Still D.R.E." by Dr. Dre or "Smile (Living My Best Life)" by Lil Duval.
There were some unexpected ear-worms toward the end of the night when he played songs like Eurythmics' "Sweet Dreams" and Ritchie Valens' "La Bamba" (played by request). For the rest of my life, I will never forget how much listening to Snoop sing along to Journey's "Don't Stop Believin'" made me happily laugh with joy. Just like the climax that is felt from the uphill climb of a rollercoaster and the thrill of the drop, he rapped along with "Gin and Juice." And after that he brought it back down and had the place singing along to "Stand by Me" by Ben E. King. "If you have a lot of love in your heart like I do, sing along with me!" he sincerely said. He then wrapped up his set with Smokey Robinson's "Cruisin'" and wished every concertgoer a safe passage home.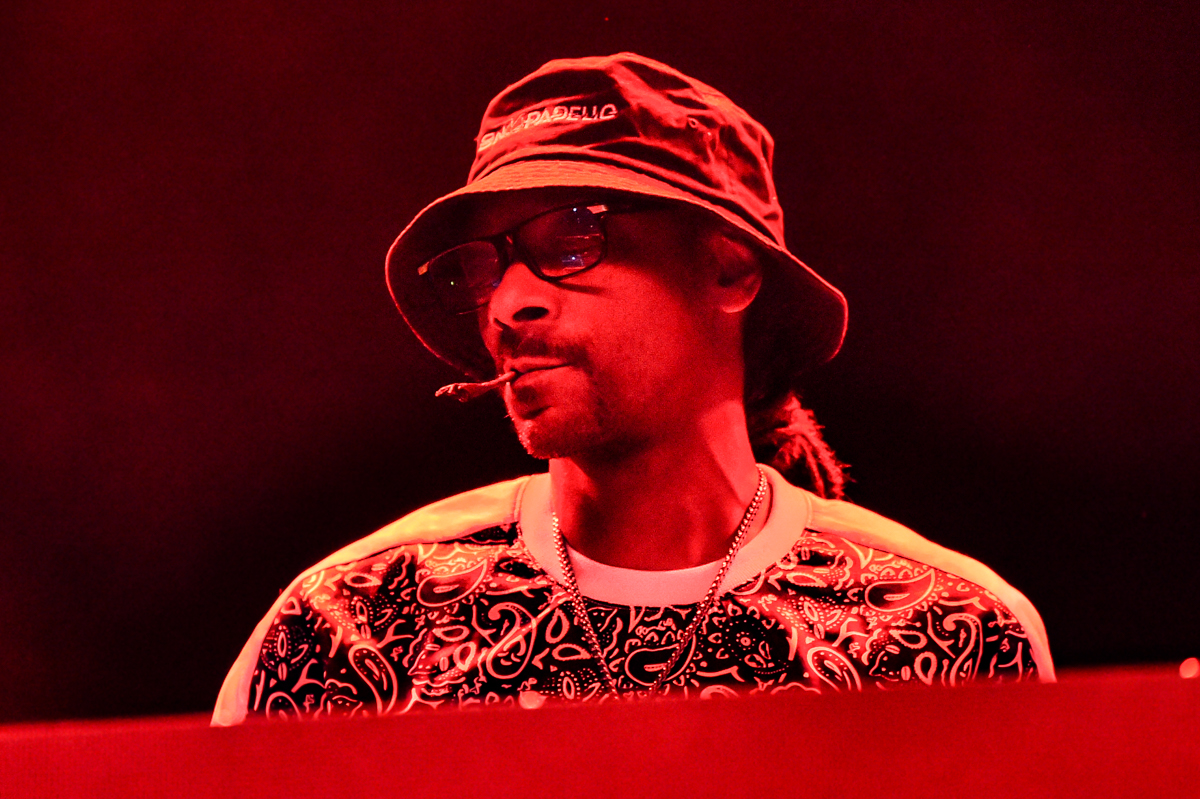 I was surprised by the format of him standing behind a DJ booth setup hidden away in the dark shadows.  He did not play or even address his latest album, "From tha Streets 2 tha Suites." I guess it is that out-of-the-box thinking that got him to the success he rightfully enjoys. It is his lyrical flow and slick charming voice layered into the boom of the bass and the taste of the funk that has made him such a versatile virtuoso. Kudos dear sir, kudos!