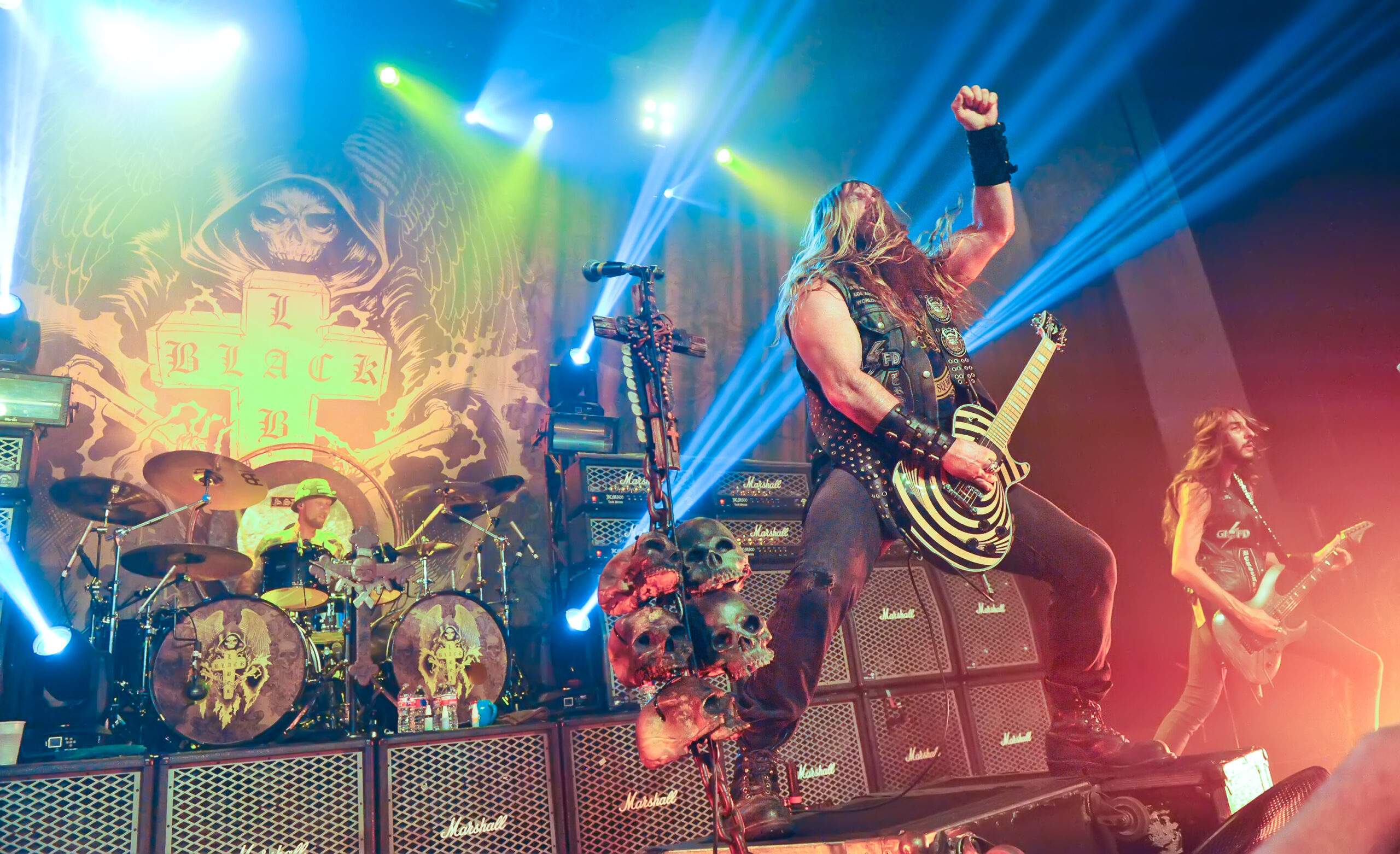 SAN ANTONIO – November 19, 2021: With decades of shredding behind his belt, guitarist and vocalist Zakk Wylde has both backed up metal icons such as Ozzy Osbourne and led his own band with its own dedicated following. On a chilly November night in Texas, Wylde fronted the long-standing Black Label Society for a night of heavy riffs and metal guitar glory.
The show opened up with a set from Prong, displaying a blend of radio rock/metal with a bit of thrash reminiscent of Machine Head and covering well known territory with their big song "Snap Your Fingers, Snap Your Neck."
This opening set was followed by a performance from death metal giants Obituary. Impressively firing up the crowd, Obituary climbed into their bag of thrash and death metal, setting the eager crowd ablaze for something a bit heavier than their headliner promised. Double bass drums and heavy guitars rained down on their opening instrumental "Redneck Stomp," setting the tone for their set of decade spanning tracks, complete with vocalist John Tardy showing virtually zero aging on the mic. On any other night, Obituary would have destroyed as a headliner as they cruised through a set of new and old songs stopping in for highlights such as the 1989 title track to "Slowly We Rot."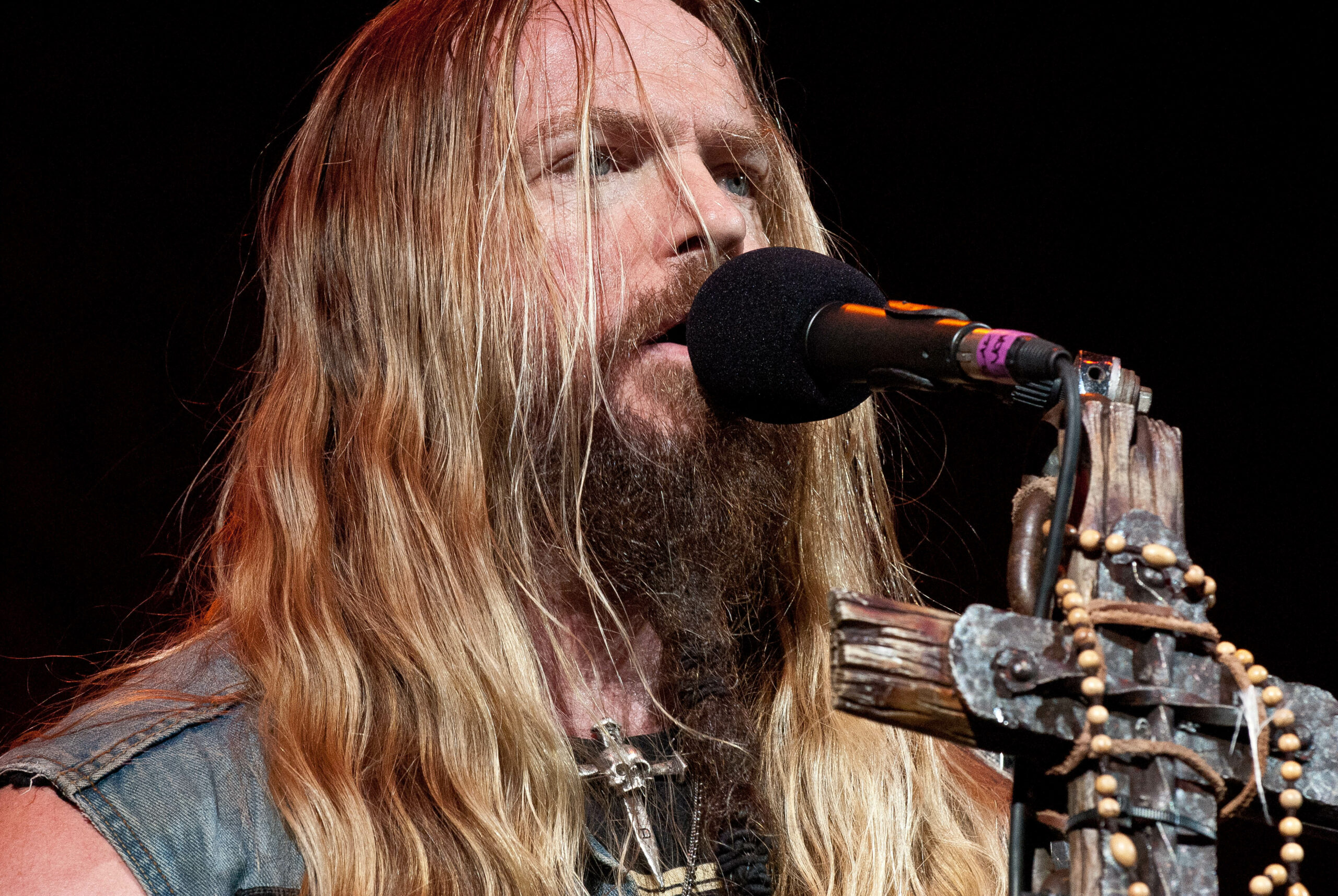 As the lights dropped for the headlining band, a mash up of Led Zeppelin's "Whole Lotta Love" and Zakk Wylde's familiar vocalist Ozzy Osbourne's Black Sabbath track "War Pigs" hit the PA to set the stage for Black Label Society. The giant BLS banner then dropped with a firing an air cannon to reveal a stack of giant guitar amplifier cabinets and the signaling of a rock show ready to unfold.
Wylde and Black Label Society moved through a set of heavy hitting metal songs, demonstrating Wylde's mind boggling grip on pinch harmonics in tracks like "Demise of Sanity." Wylde featured a number of guitar changes, many of which were variations on his famous "Bullseye" guitar styling, making sure to give each one a blistering solo, and even unleashing a double necked 12-string and 6-string guitar on "The Blessed Hellride."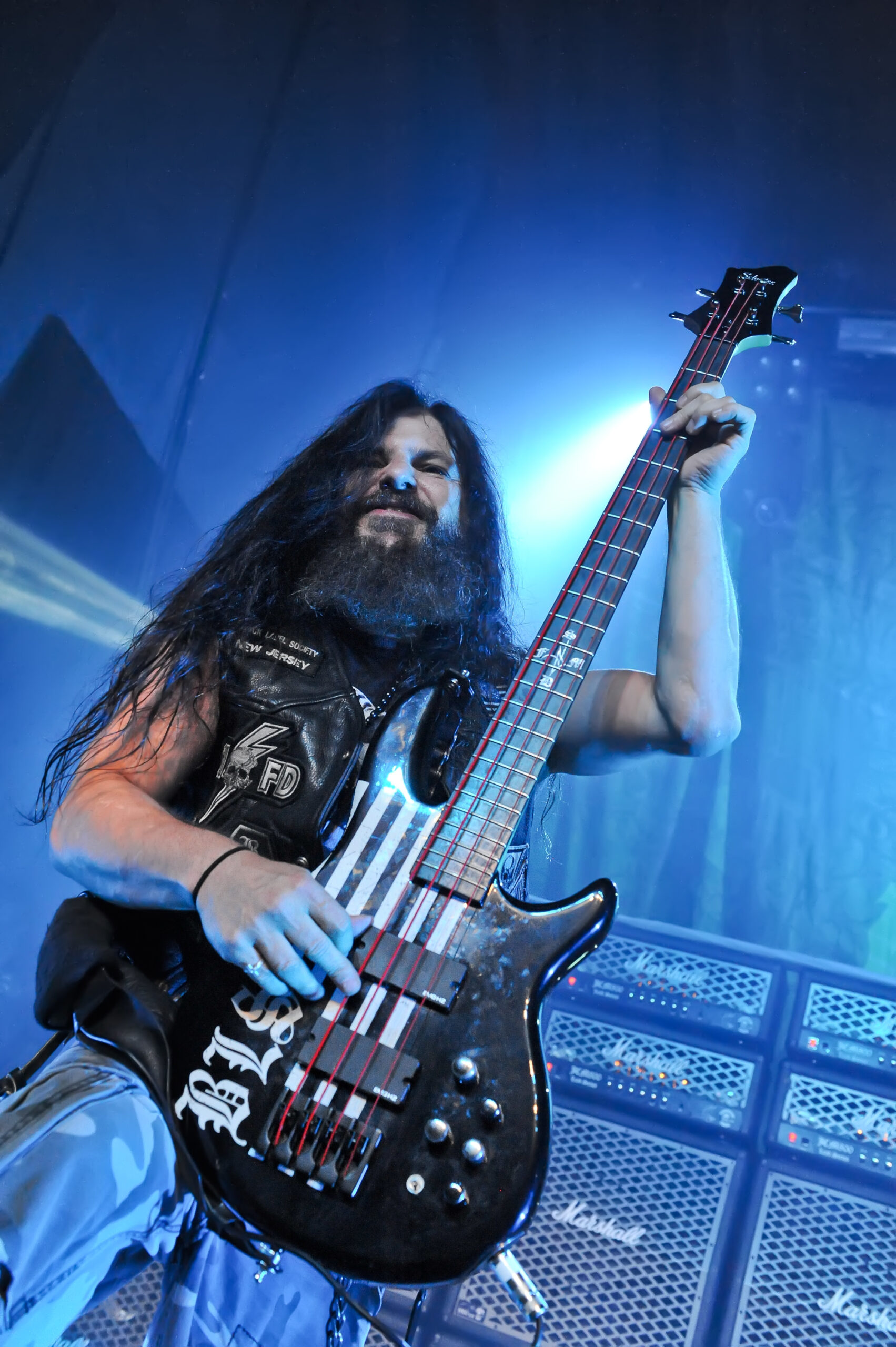 Midway through the set, Wylde and the band changed up the pace for a series of slow tempo songs, with Wylde headed to a piano for a series of performances. While the metal show energy of the show changed for a bit, a highlight of this segment came with the song "In This River" with banner sized photos of the late Dimebag Darrell and Vinnie Paul from Pantera covering the stacks of amps in an emotional tribute.
Black Label Society saved the best for last, however, closing out with a trio of heavy hitting, well known tracks. The highlight of the night came during a rousing rendition of "Fire It Up." While Wylde replaced the incredibly memorable talk box portion of the song with clean vocals, the peak of musicianship was shown with a pair of insane dueling (and eventually behind the back) guitar solos. It was followed up with an energetic performance of "Suicide Messiah" and closed out with the classic track "Stillborn."
While some modern music aficionados may argue the value of the guitar solo, Zakk Wylde proves that it is very much still alive. Using the on-stage platforms as a tool to bask in the glory of the crowd, Wylde displayed the type of technical proficiency that has elevated his status as a musician into the realm of "Guitar God," giving all of the attending fans a night to remember.